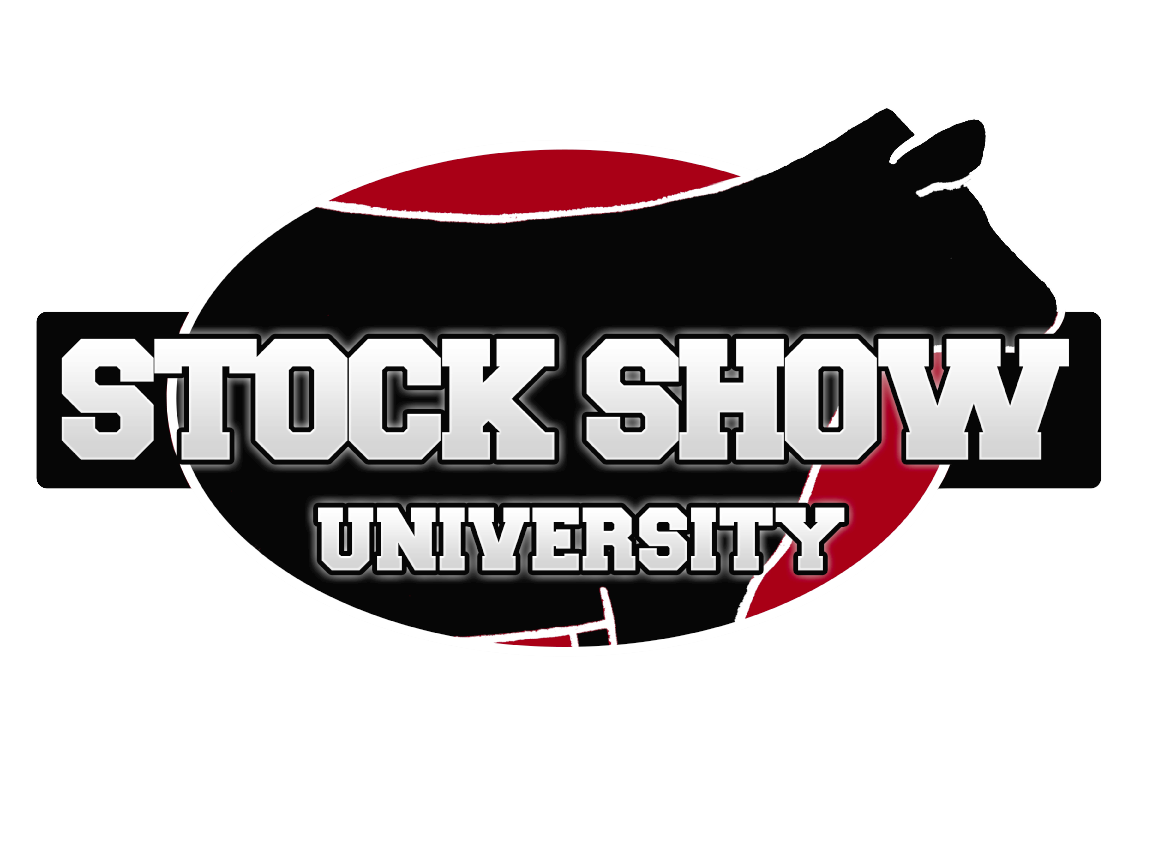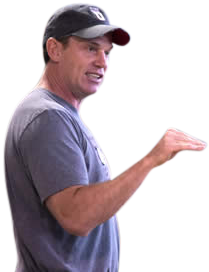 JOHN SULLIVAN
Founder of Stock Show University
SSU Apprenticeship

A one or two hour demo focusing on specific topic such as daily care, clipping, fitting or showmanship. Demos are typically inconjuction with another show or event.

A one day event covering daily care, clipping, fitting and showmanship tips and techniques. Students may bring their animals and work directly with the industry's best to advance their skills.

A two-day fun filled event where students can bring their animals and work one on one with the industry's best and most talented. Topics covered include: daily care, clipping, fitting, proper breakdown, showmanship, nutrition and show road prep. Students will walk away motivated and prepared for success!

Become an SSU Professor in training. An elite nomination program for 10 nominated individuals to work one-on-one with our SSU Master Professors focusing on clipping and fitting. Select events occur throughout the year. Nominations are currently closed.
STOCK SHOW U ONLINE
SULLIVAN TIPS
Getting complete paint coverage!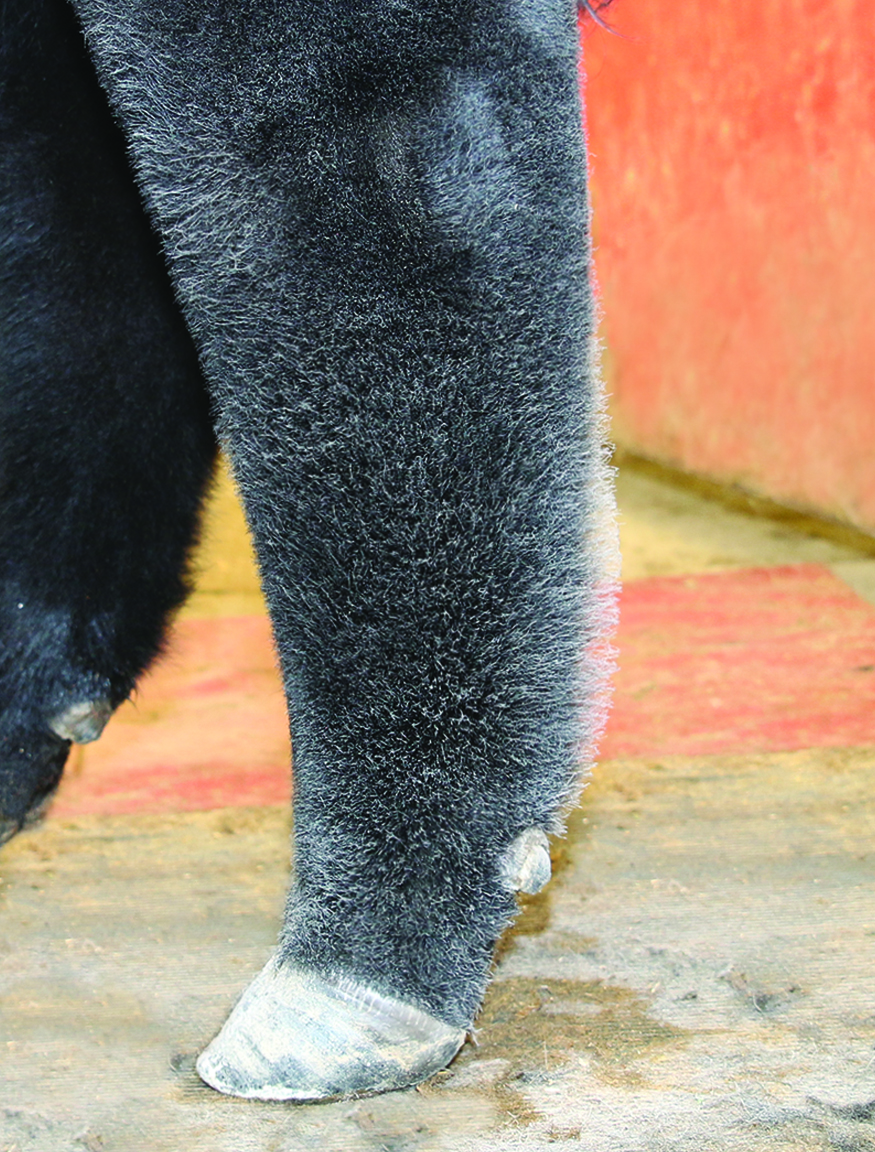 STEP 1
Glue the leg using a Sullivan's Teflon Comb and either Sullivan's Primetime or Tail Adhesive. If you are less experienced, opt for Primetime as you are less likely to gunk up the leg. Remember to hold can 6 inches away from the leg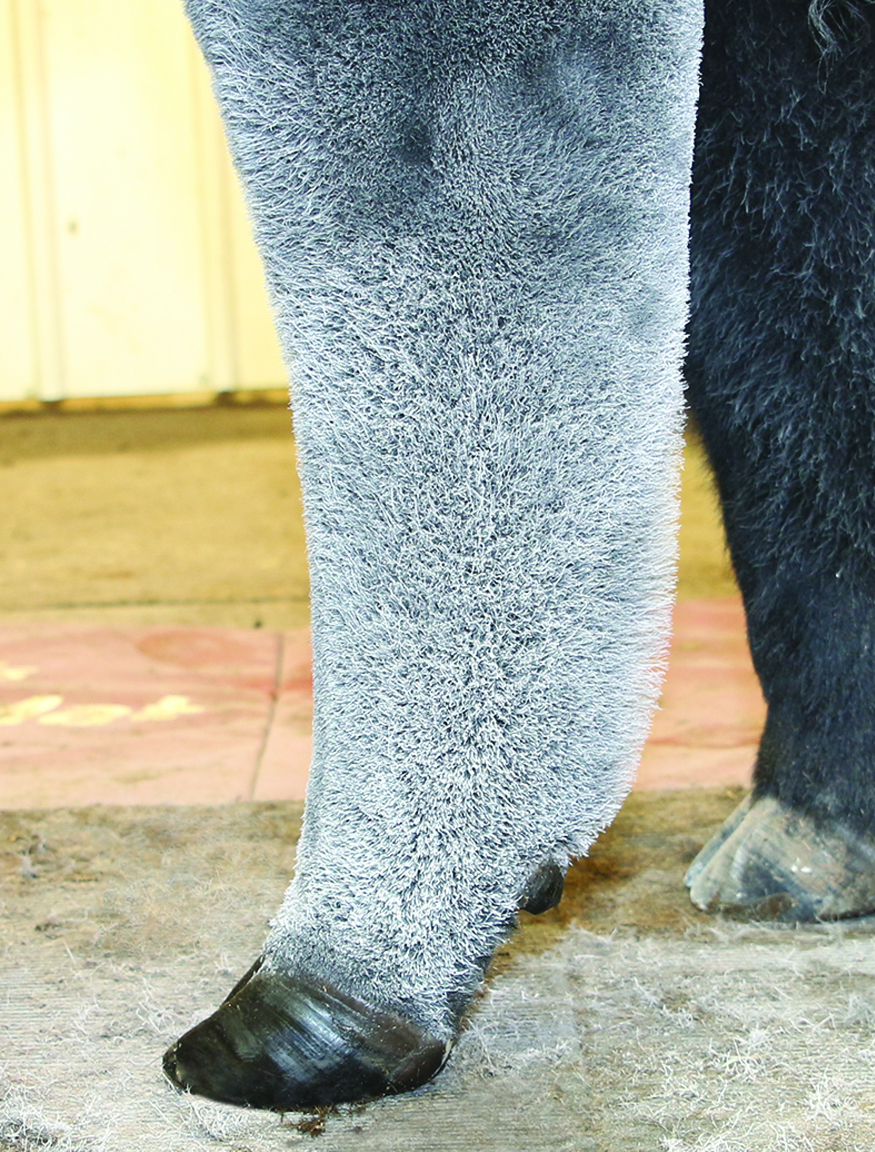 STEP 2
Spray on Sullivan's White Powder'Ful to build leg by thickening hair follicles and filling in between hairs. Alternate with Tail Adhesive to create a strong hold. If painting a black leg, use Black Powder'Ful for better coverage. Powder'Ful is also a great tool for clipping the leg.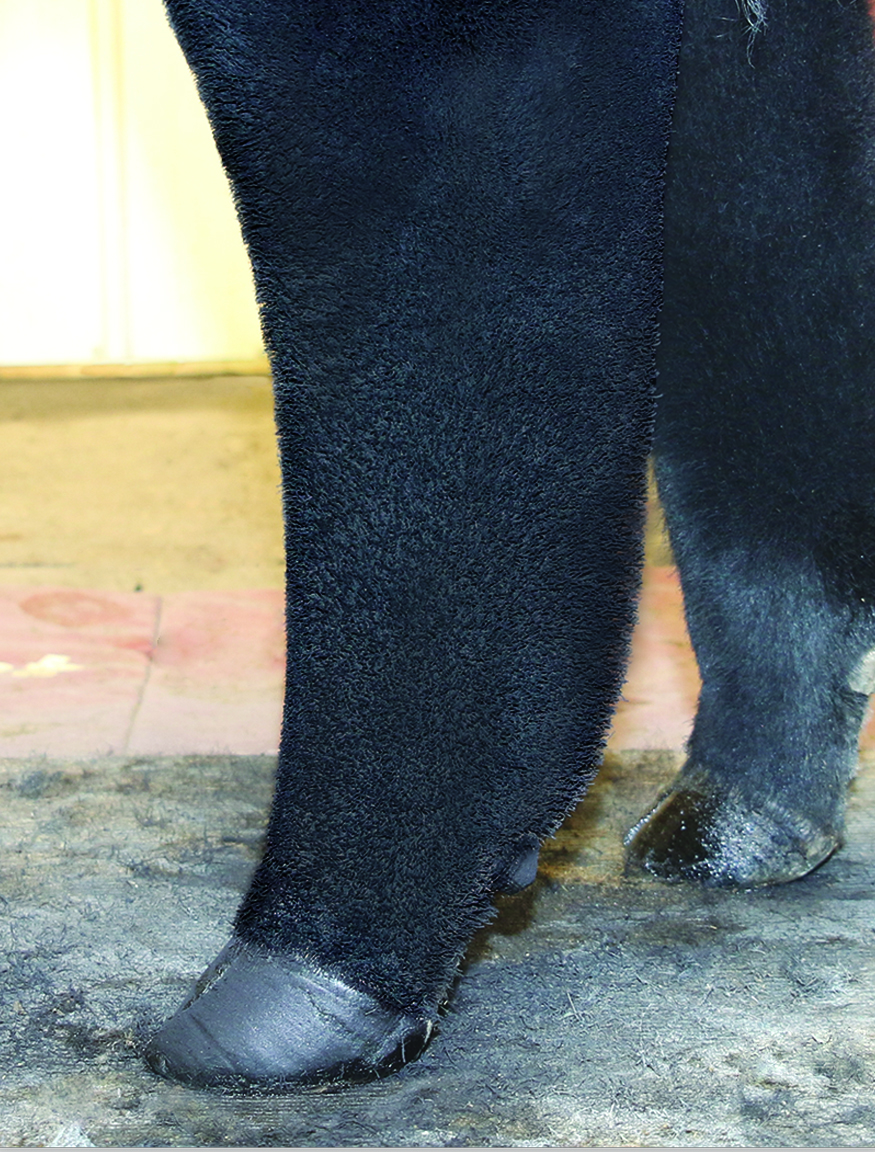 STEP 3
Once you are done building the leg with Powder'Ful, complete cover the leg with Sullivan's Jet Black, first and then Sullivan's Black Finisher for a natural black look. Allow dry time between layers.