Unleash The Beast
Industry leading livestock dryer.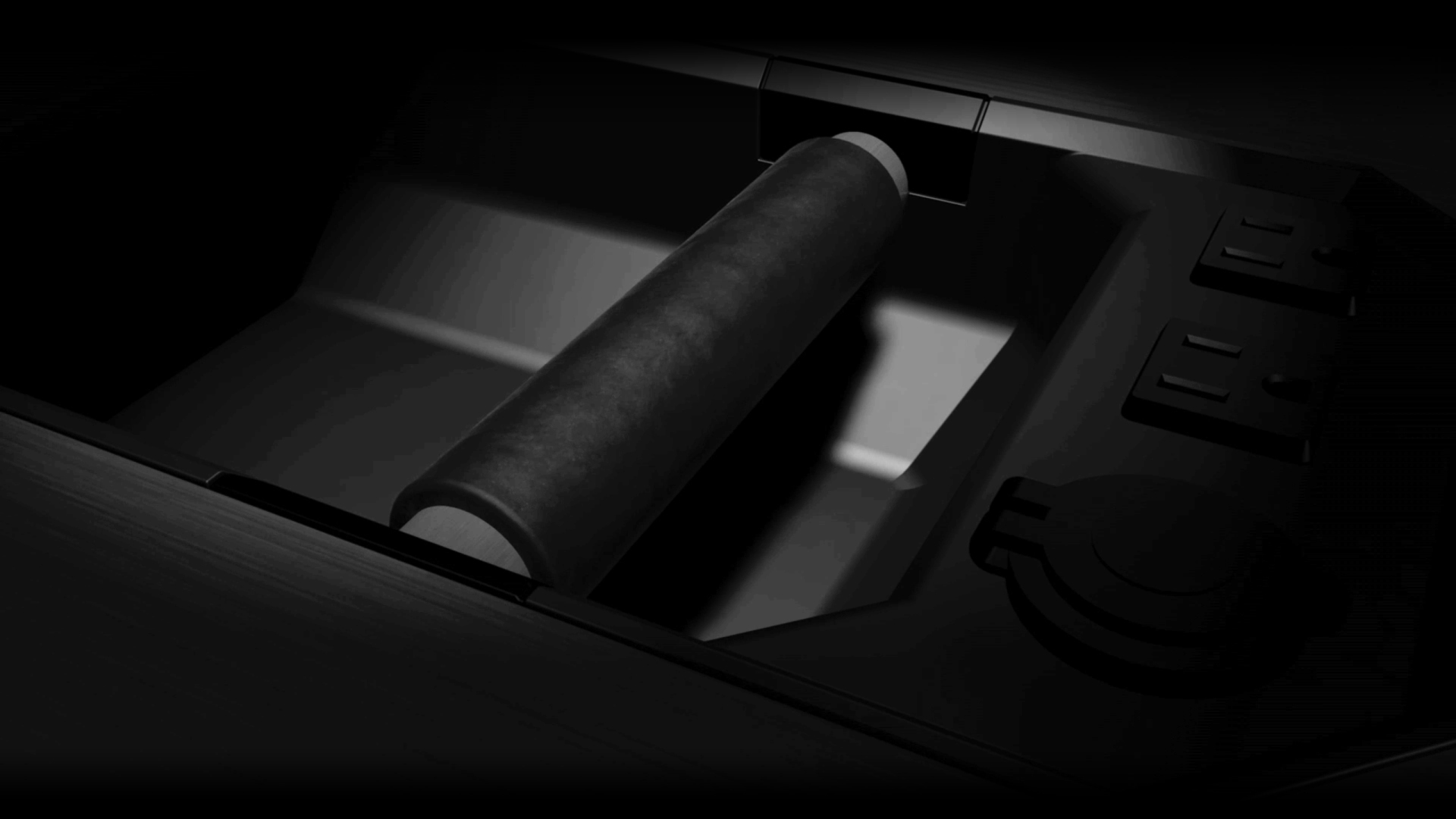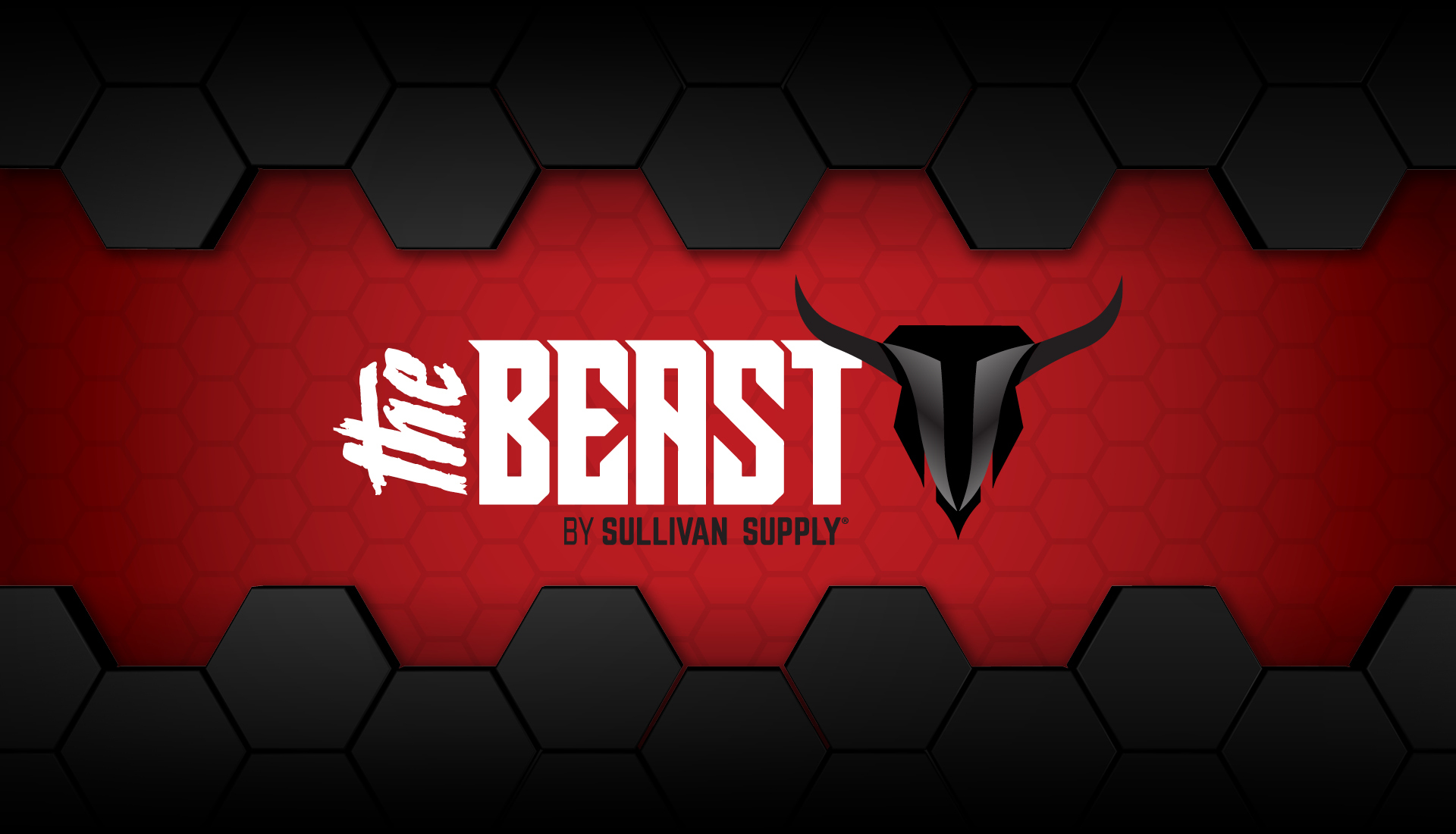 Get Yours
The Beast is a collaboration of the nation's top air flow and design engineering firms to create the most technically advanced blower. We set high standards to achieve the ultimate power and lasting durability with a modernization of style. With the utmost in visual exhilaration, The BEAST can be customized with endless color combinations to unleash the character of your BEAST. However, the Beast is not just a piece of Art, it is THE Crowning Achievement of AIR POWER technology. It all seems hard to believe… It's not a myth…. It's THE BEAST!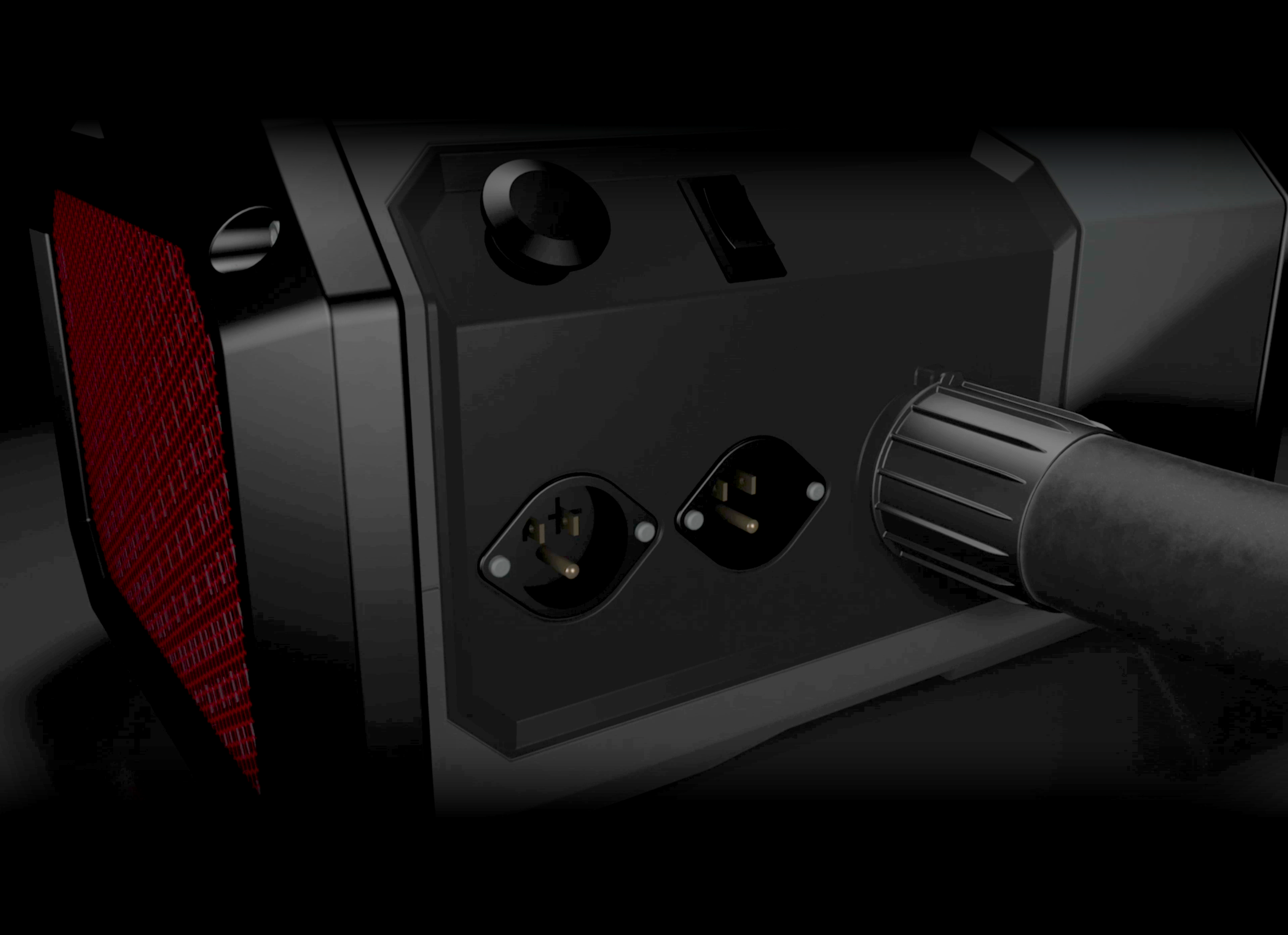 Tech Specs
The Beast is equipped with two high efficiency motors each using less than 15 amps each The Beast produces unmatched air velocity with minimal amperage pull.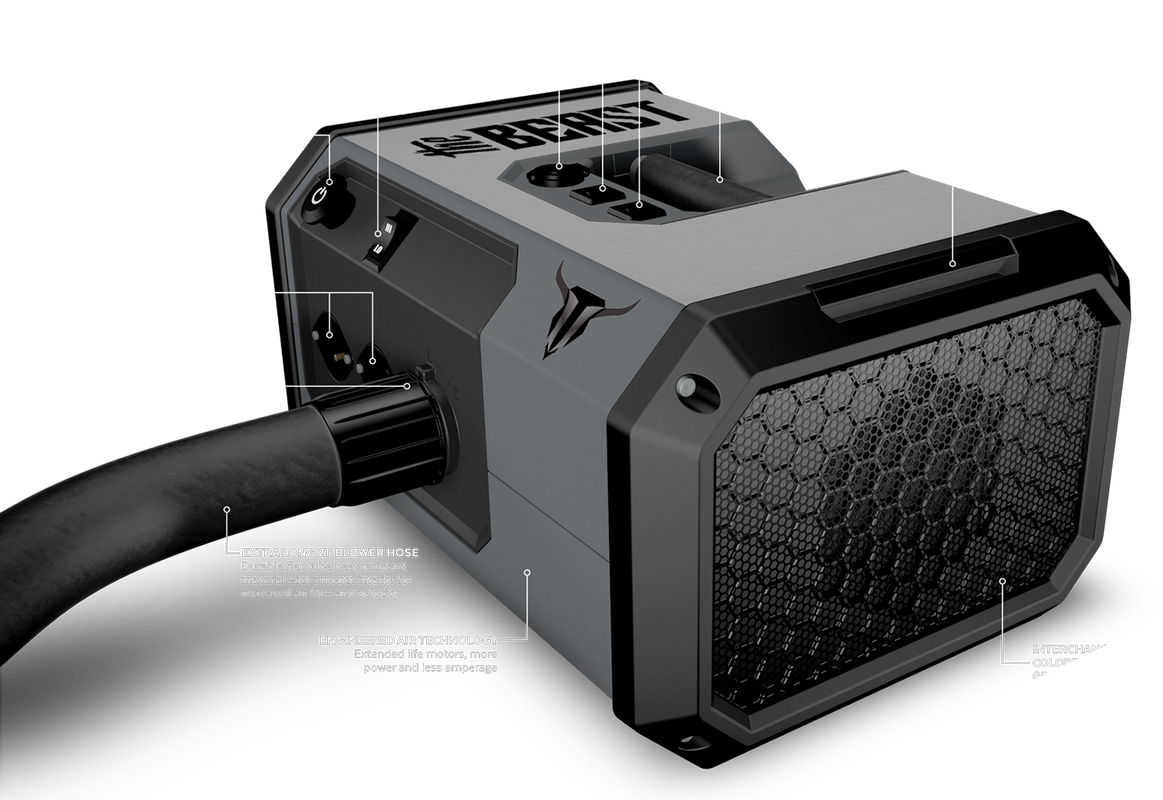 360° View
Click and hold on the buttons below to rotate The Beast.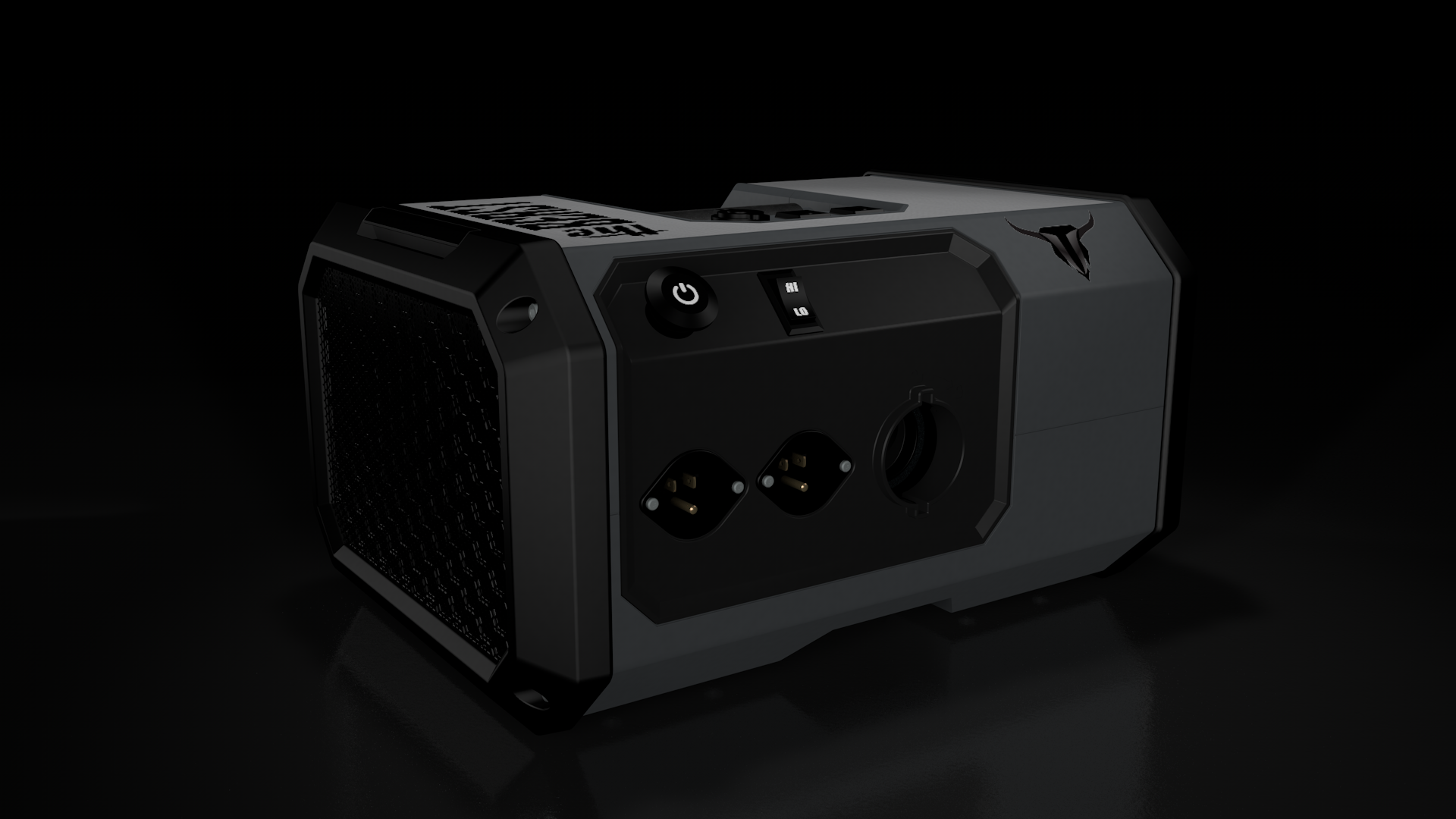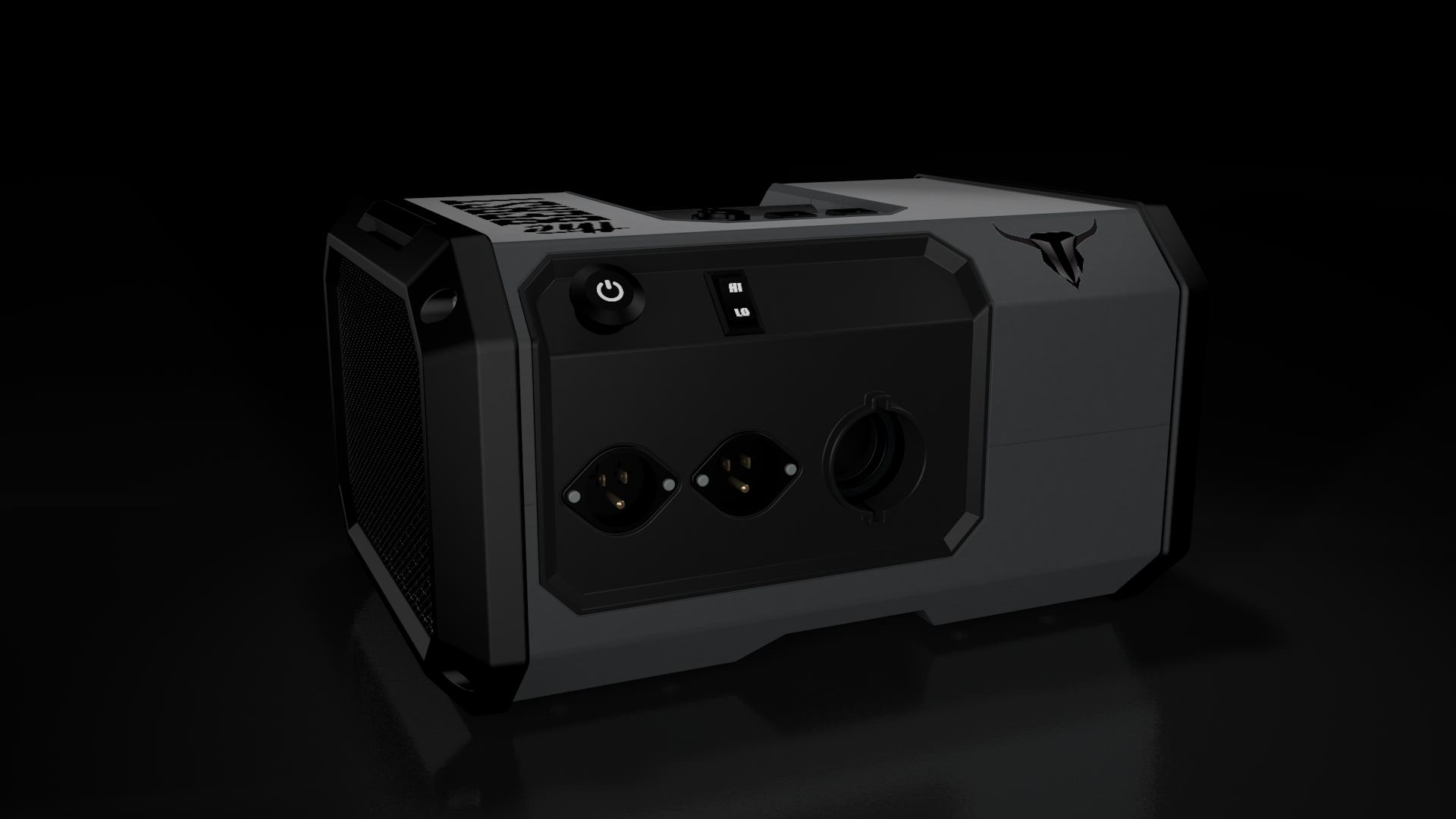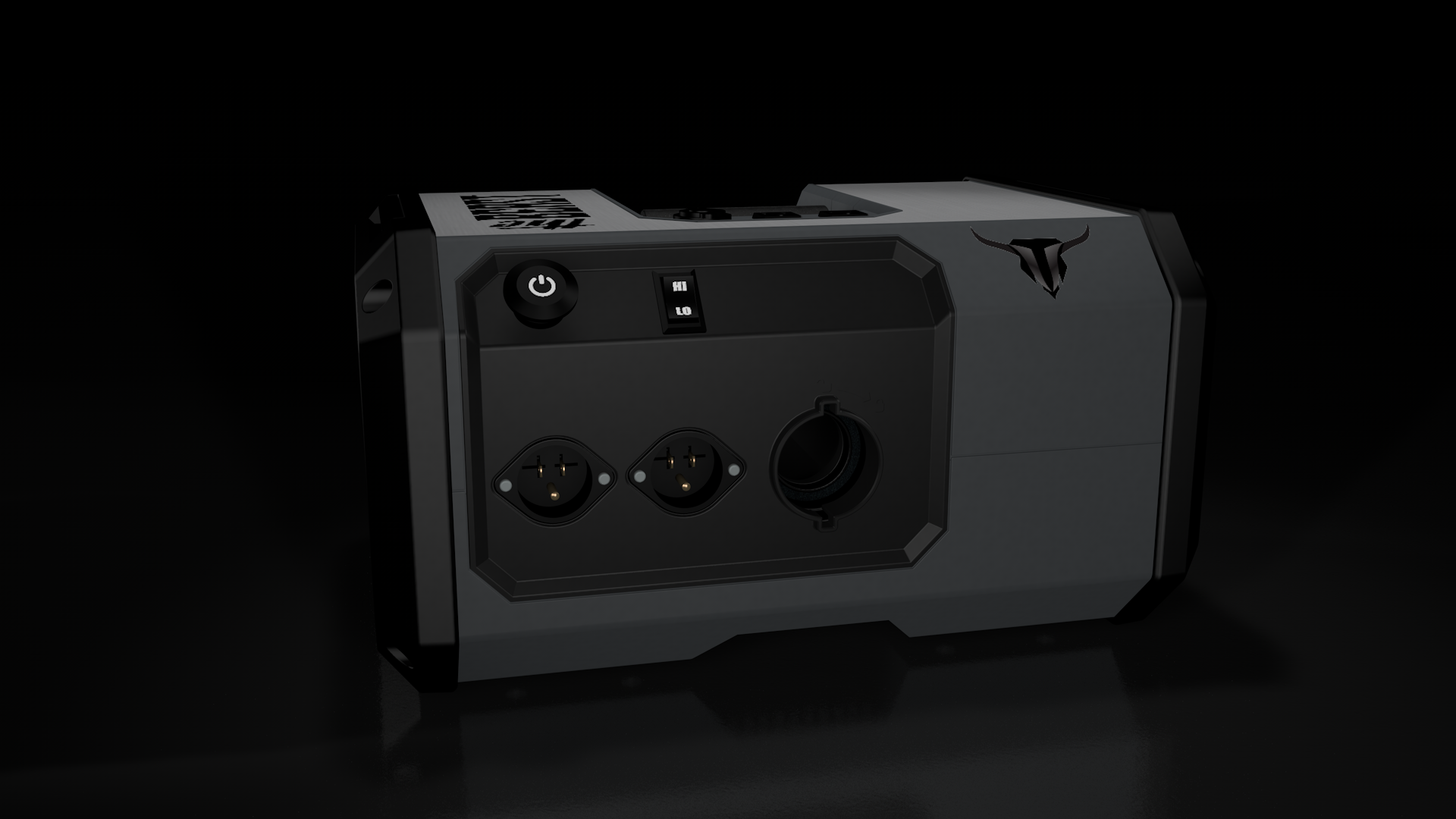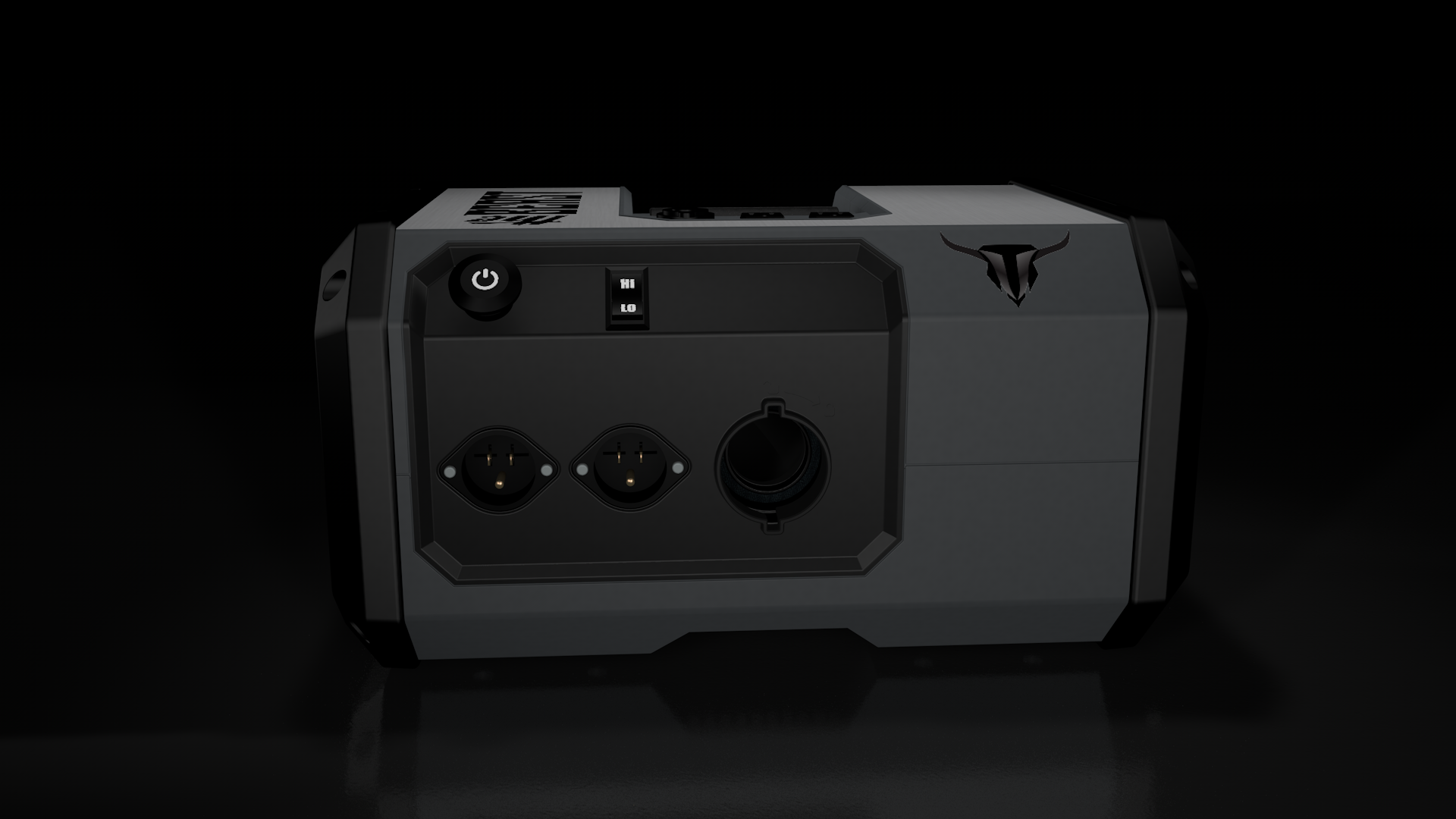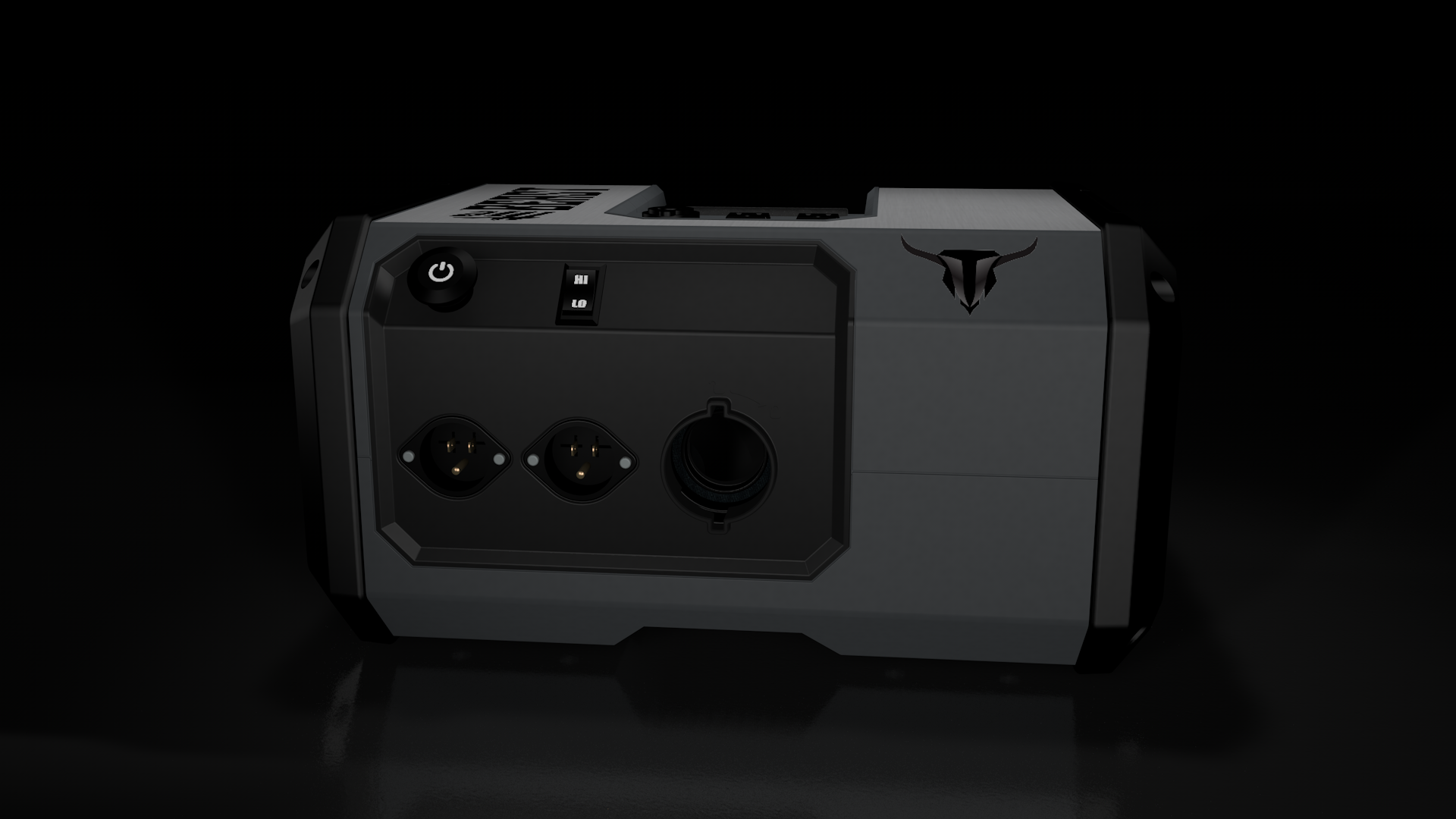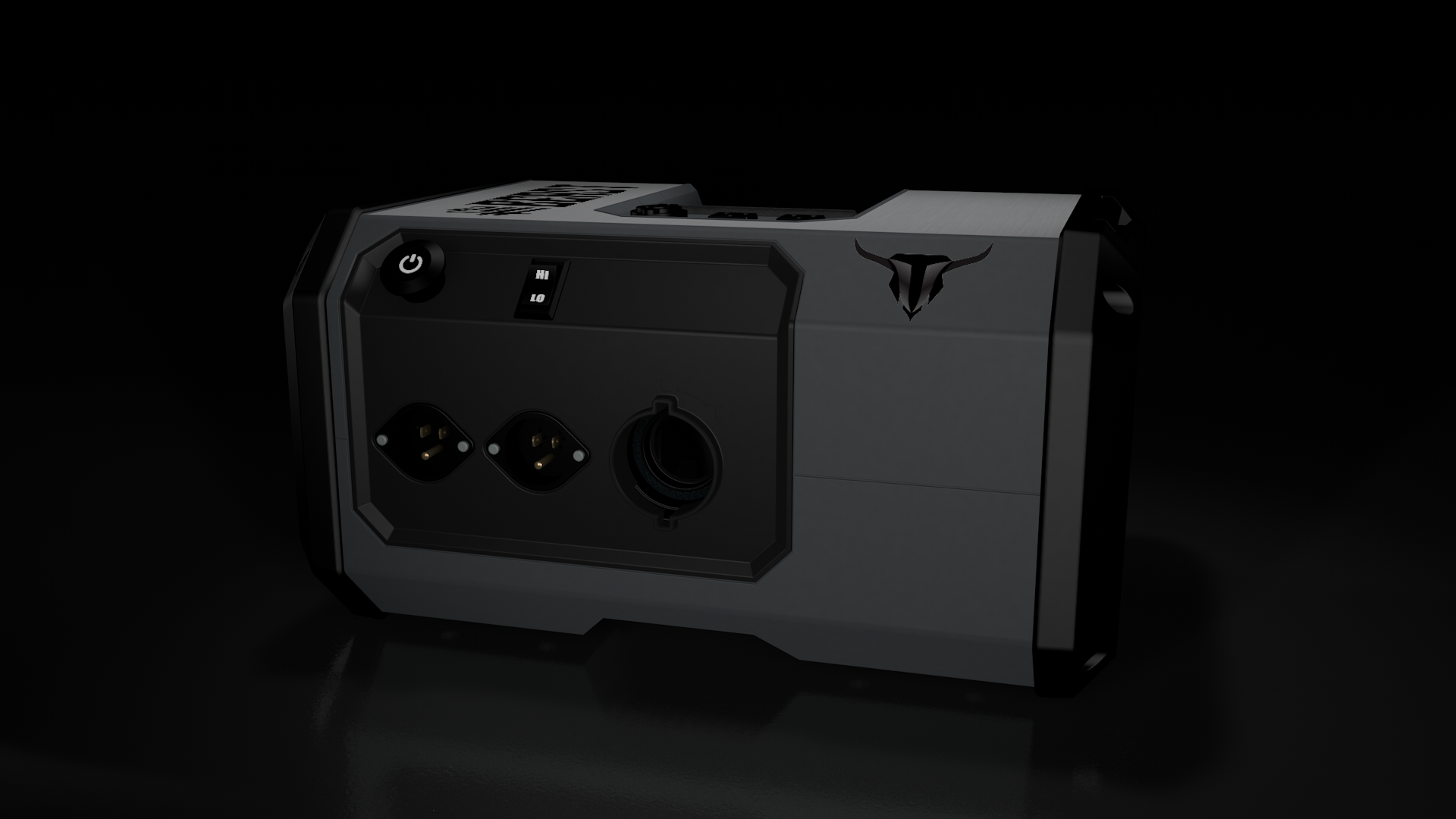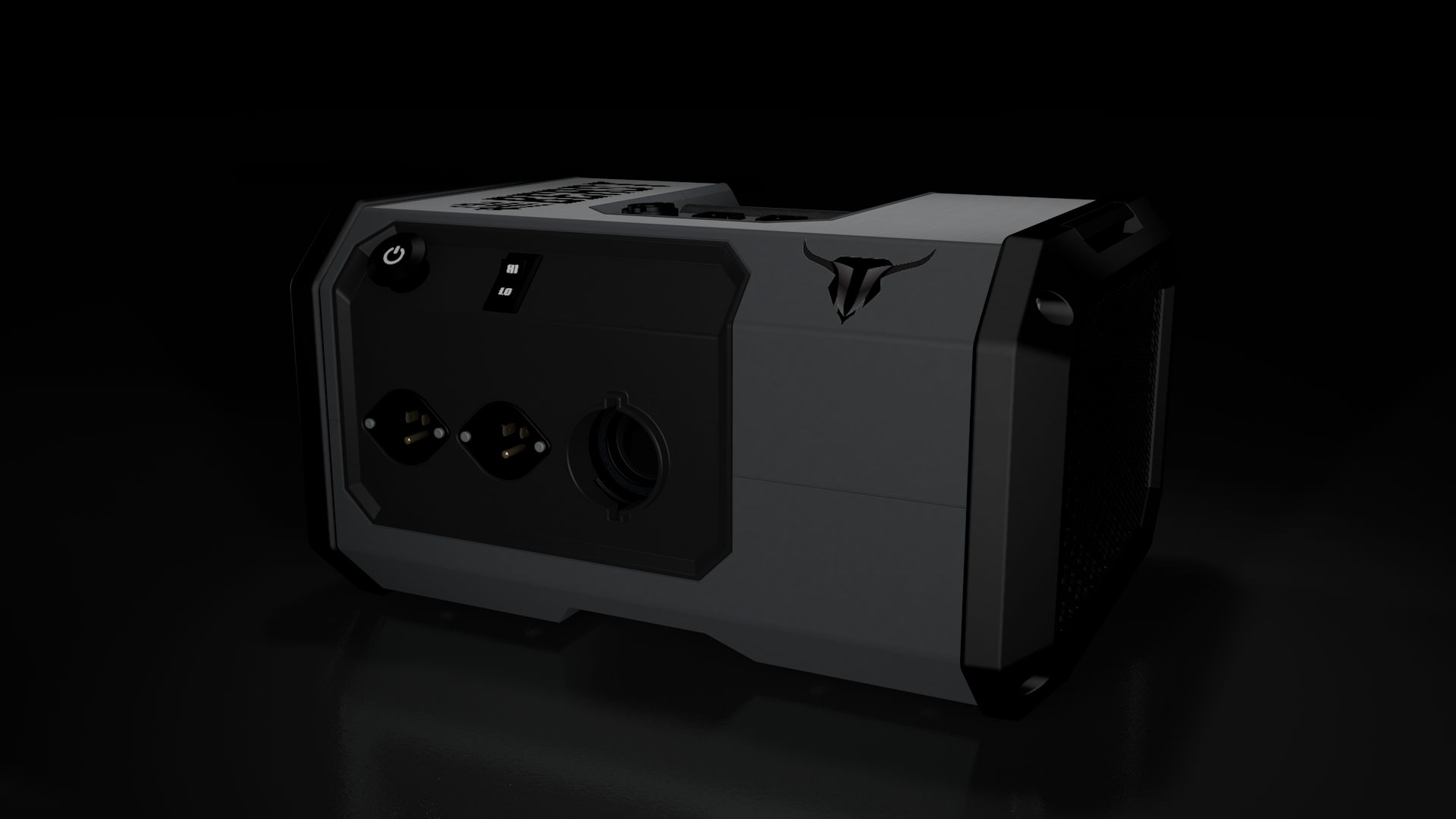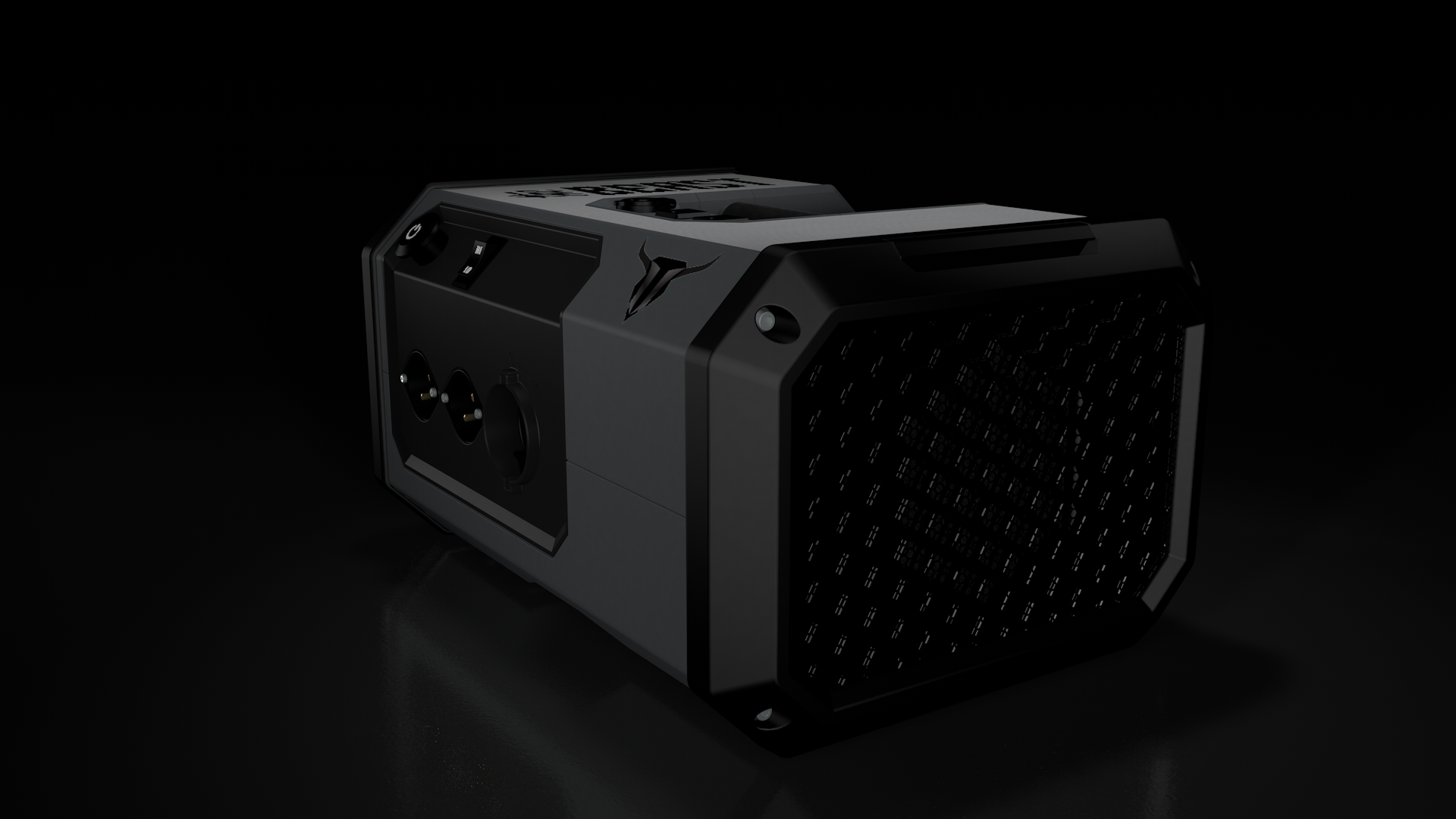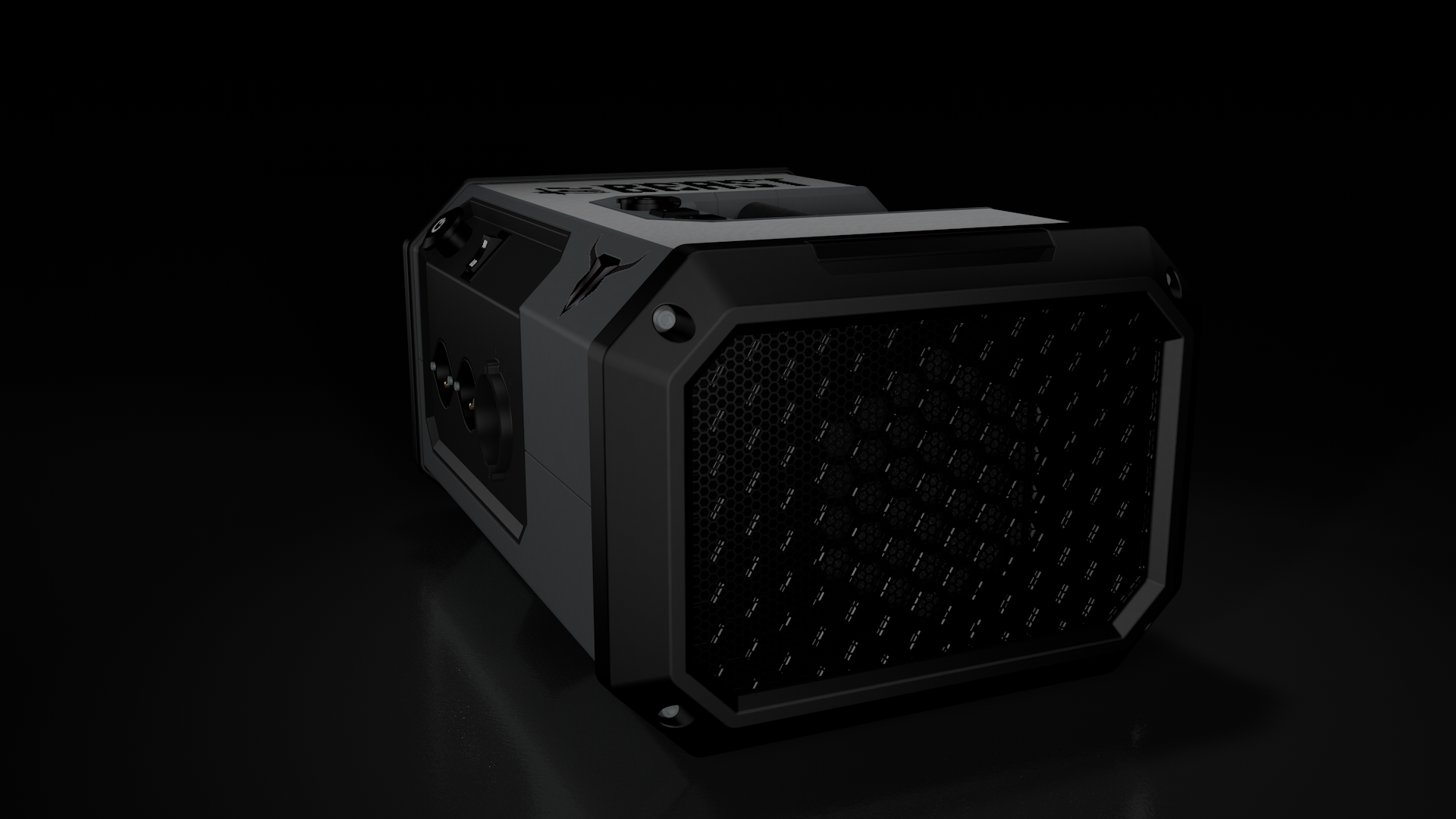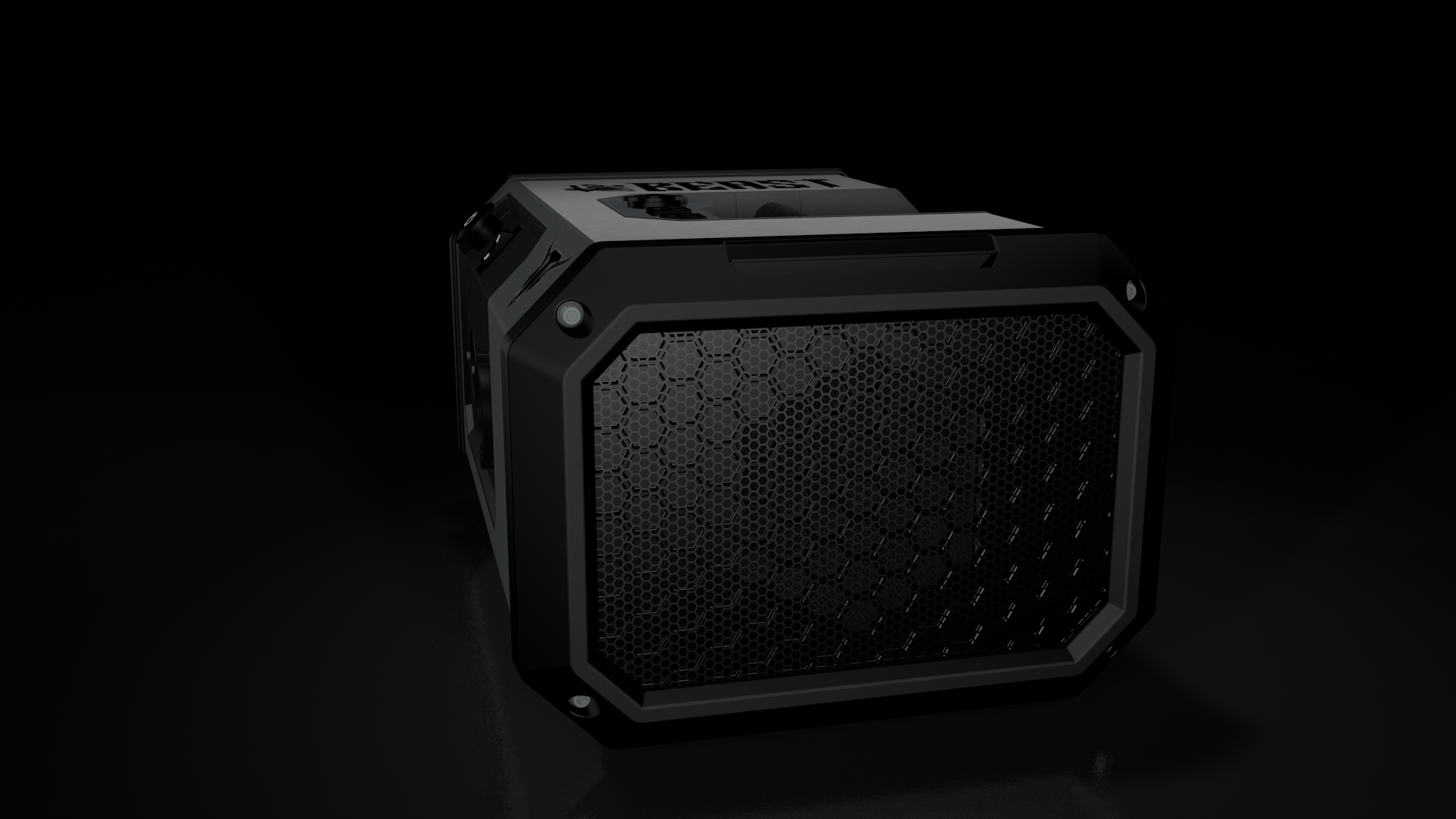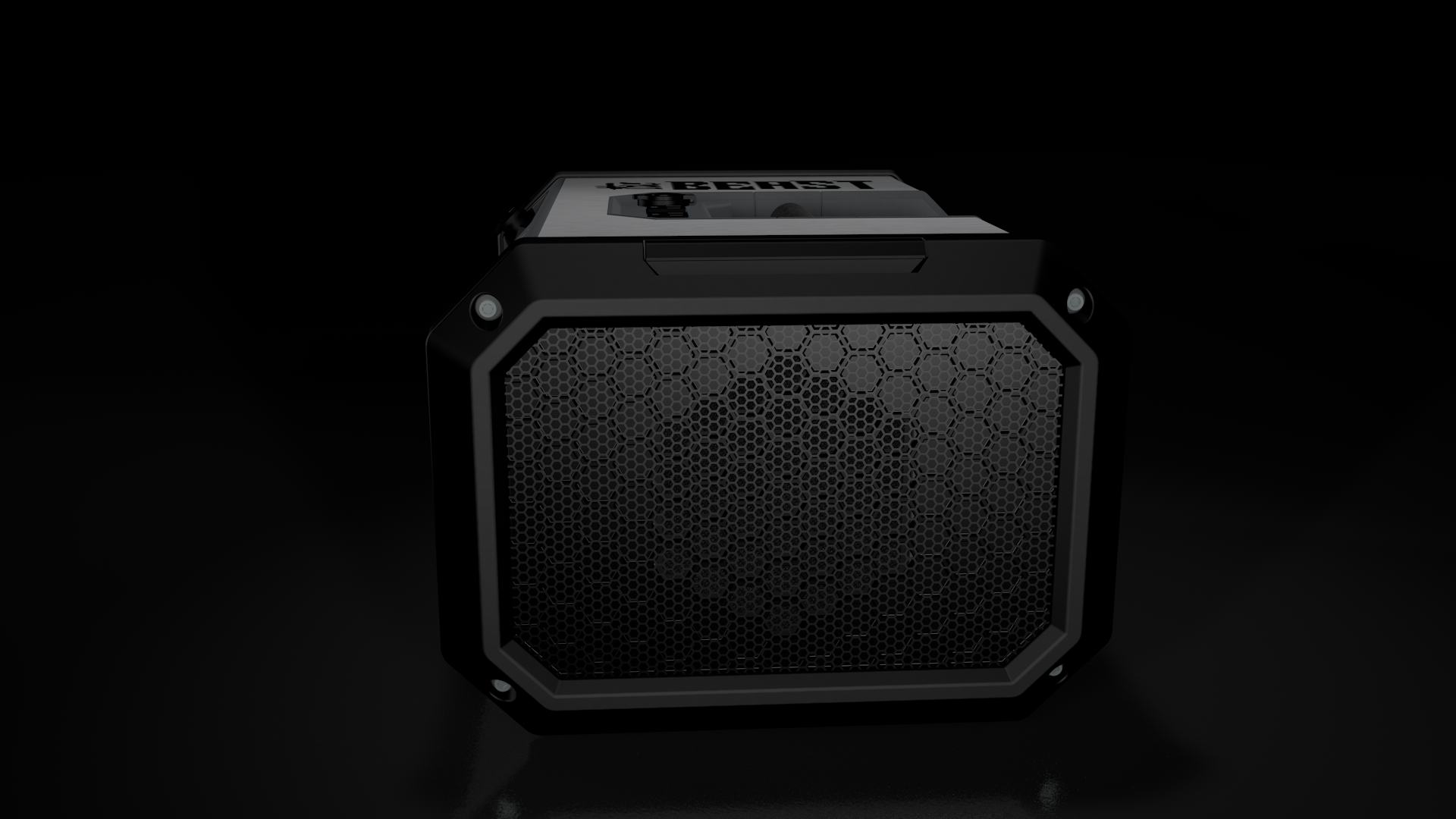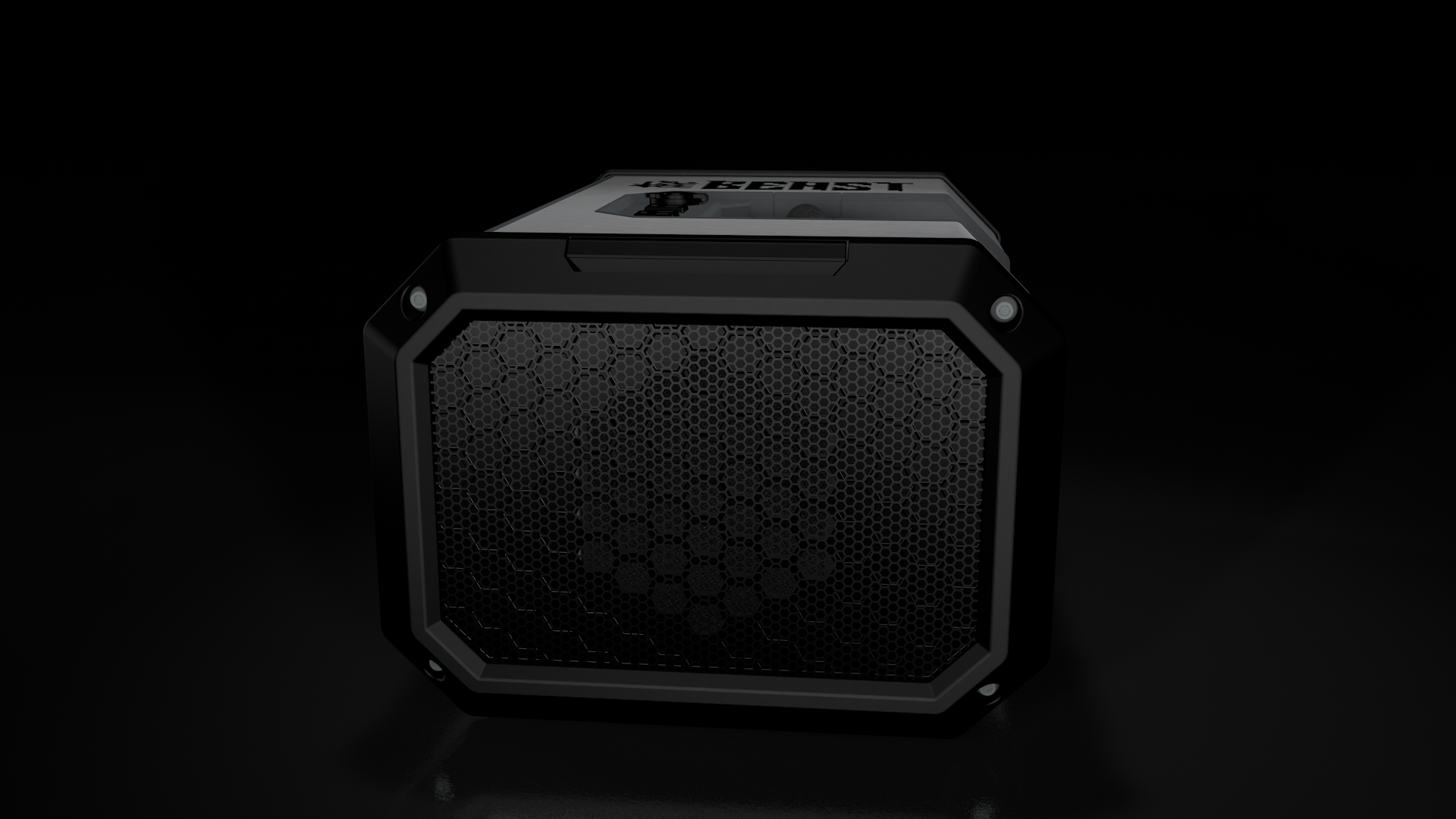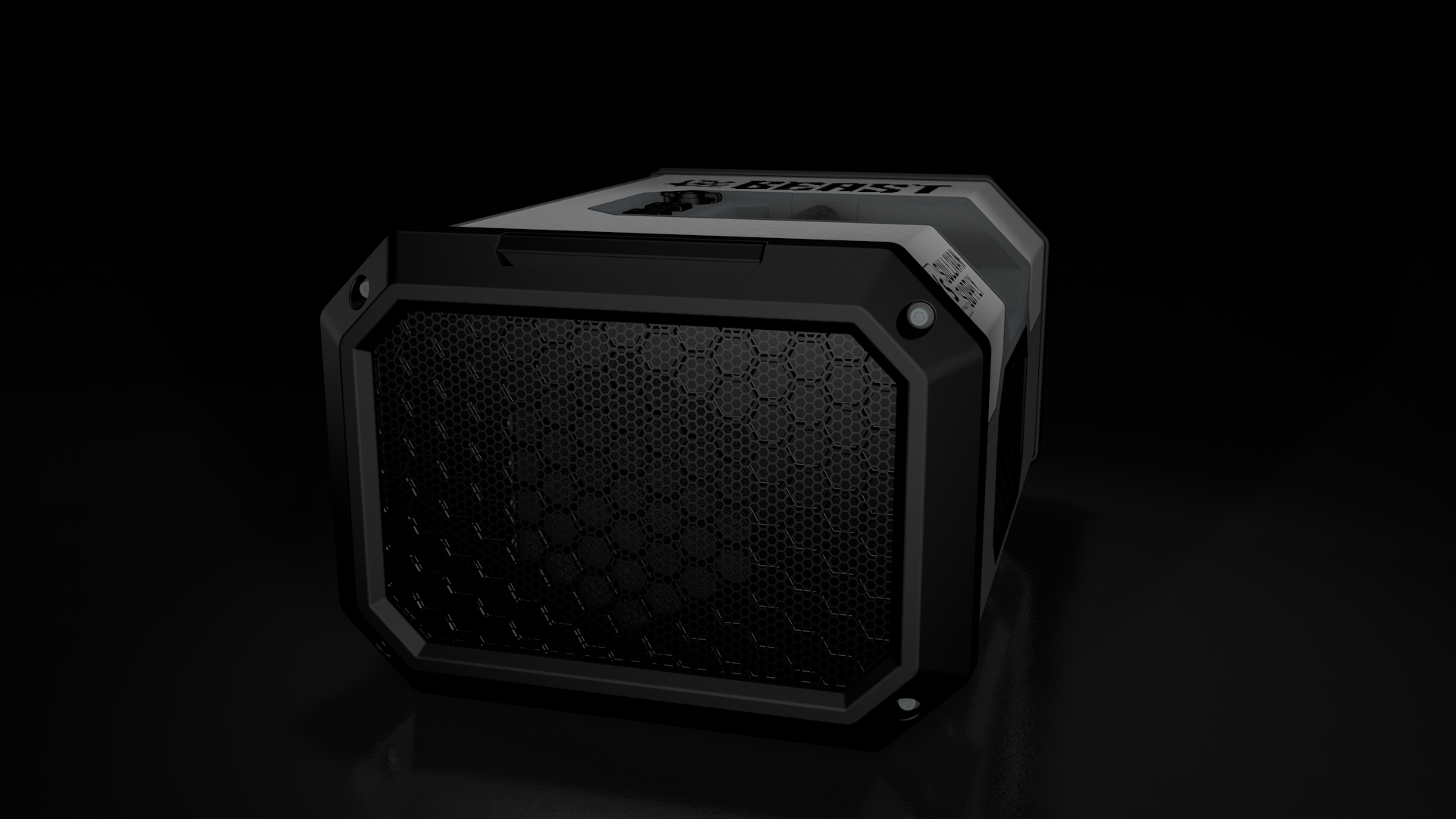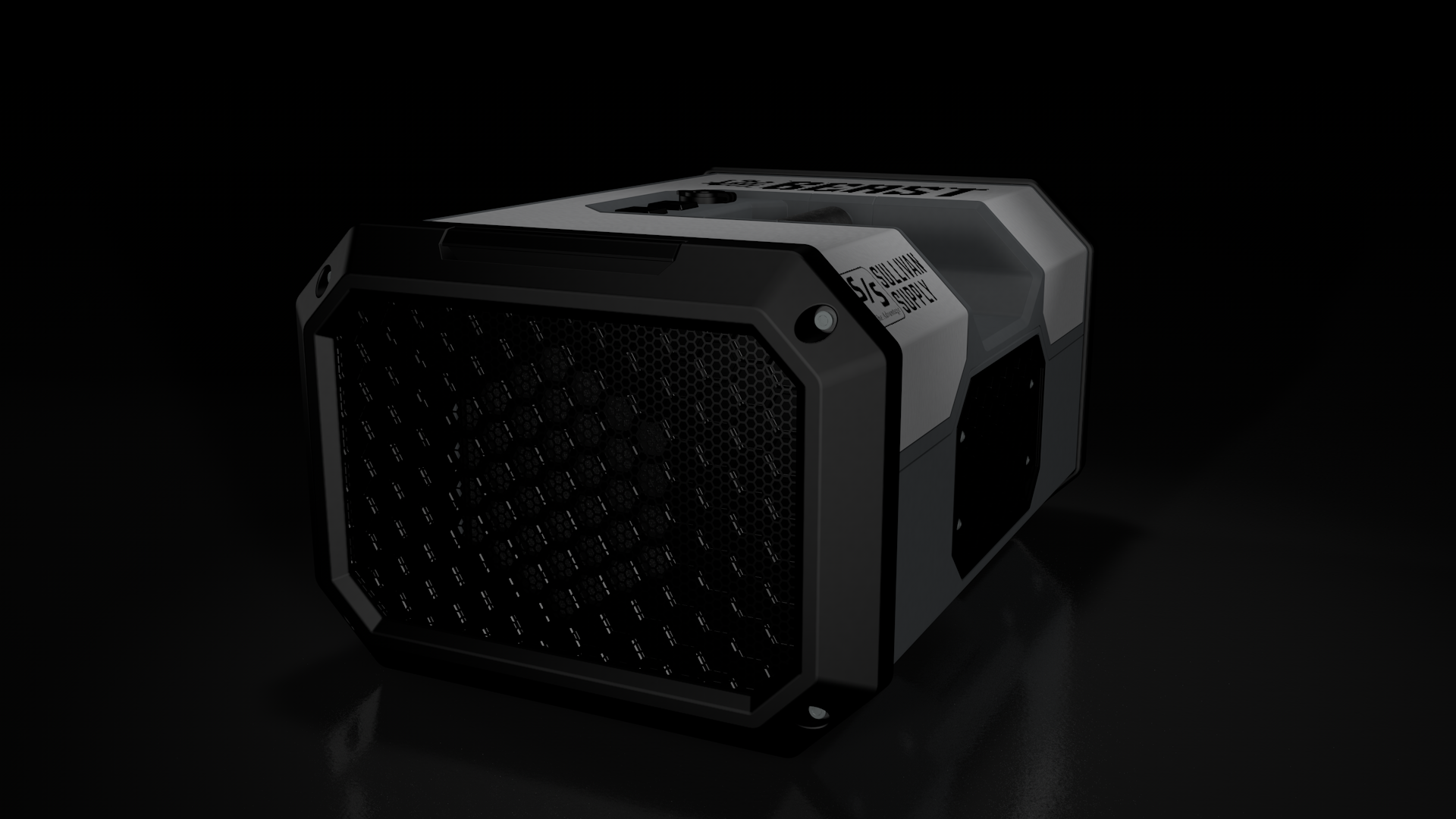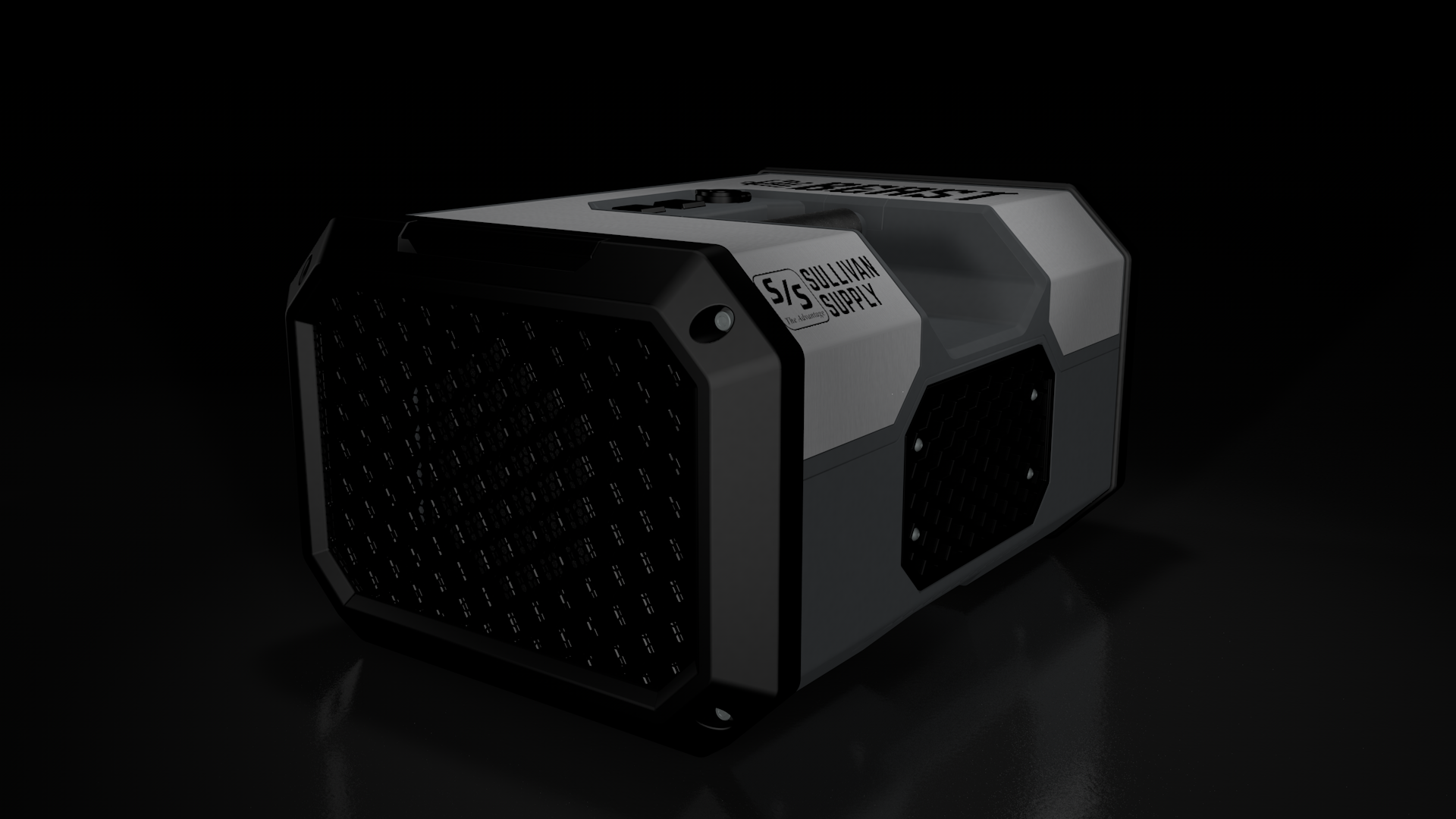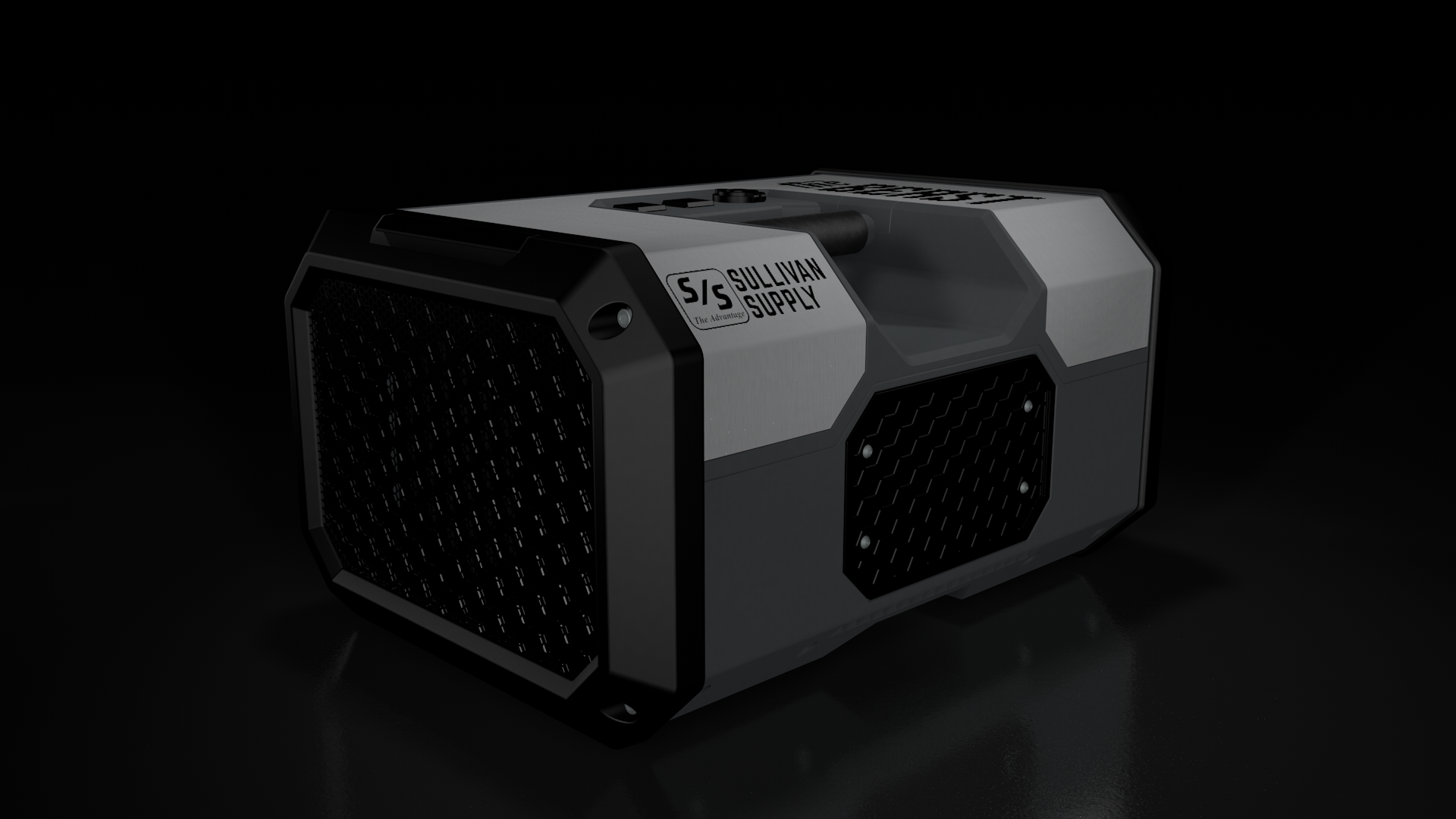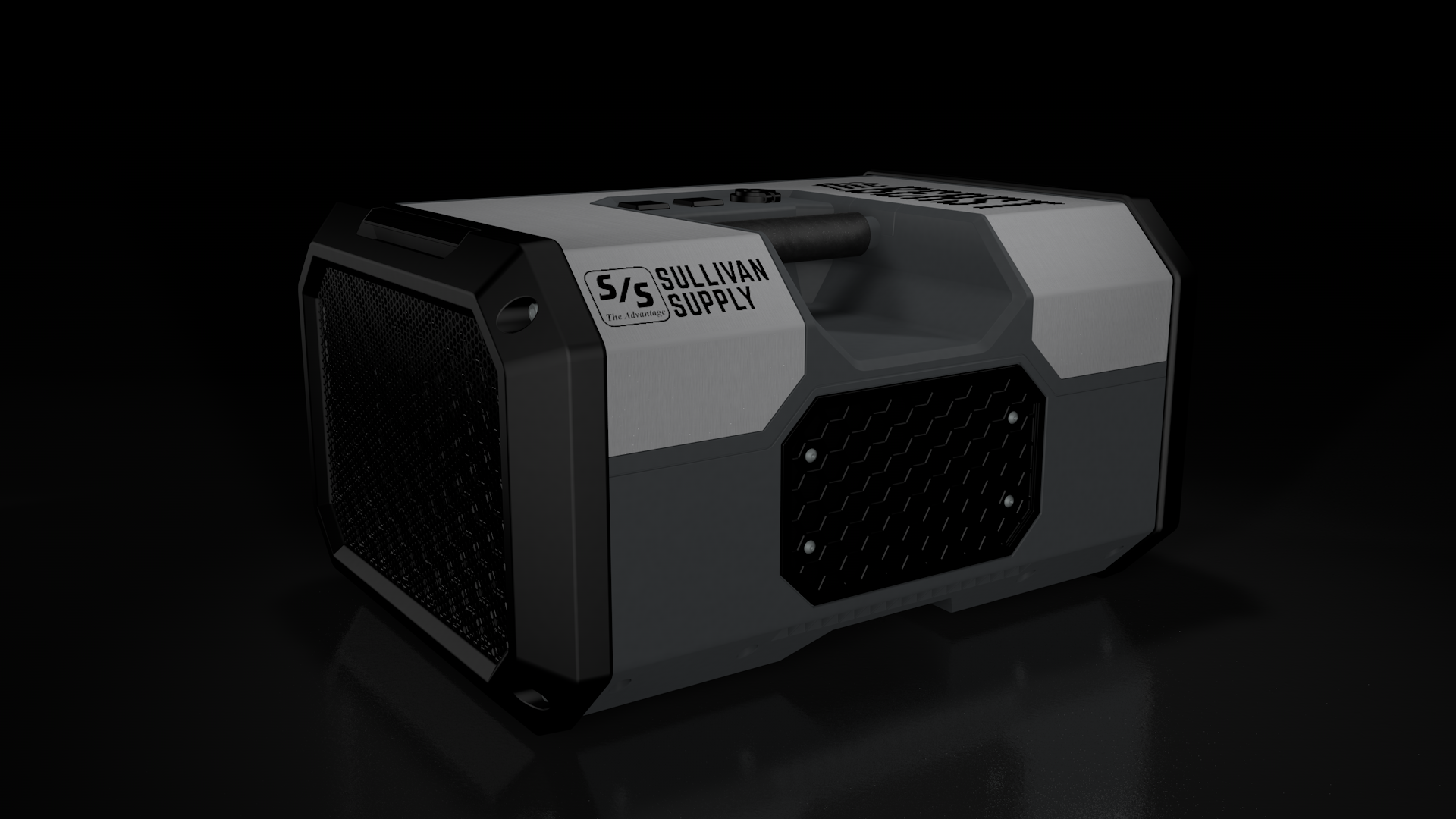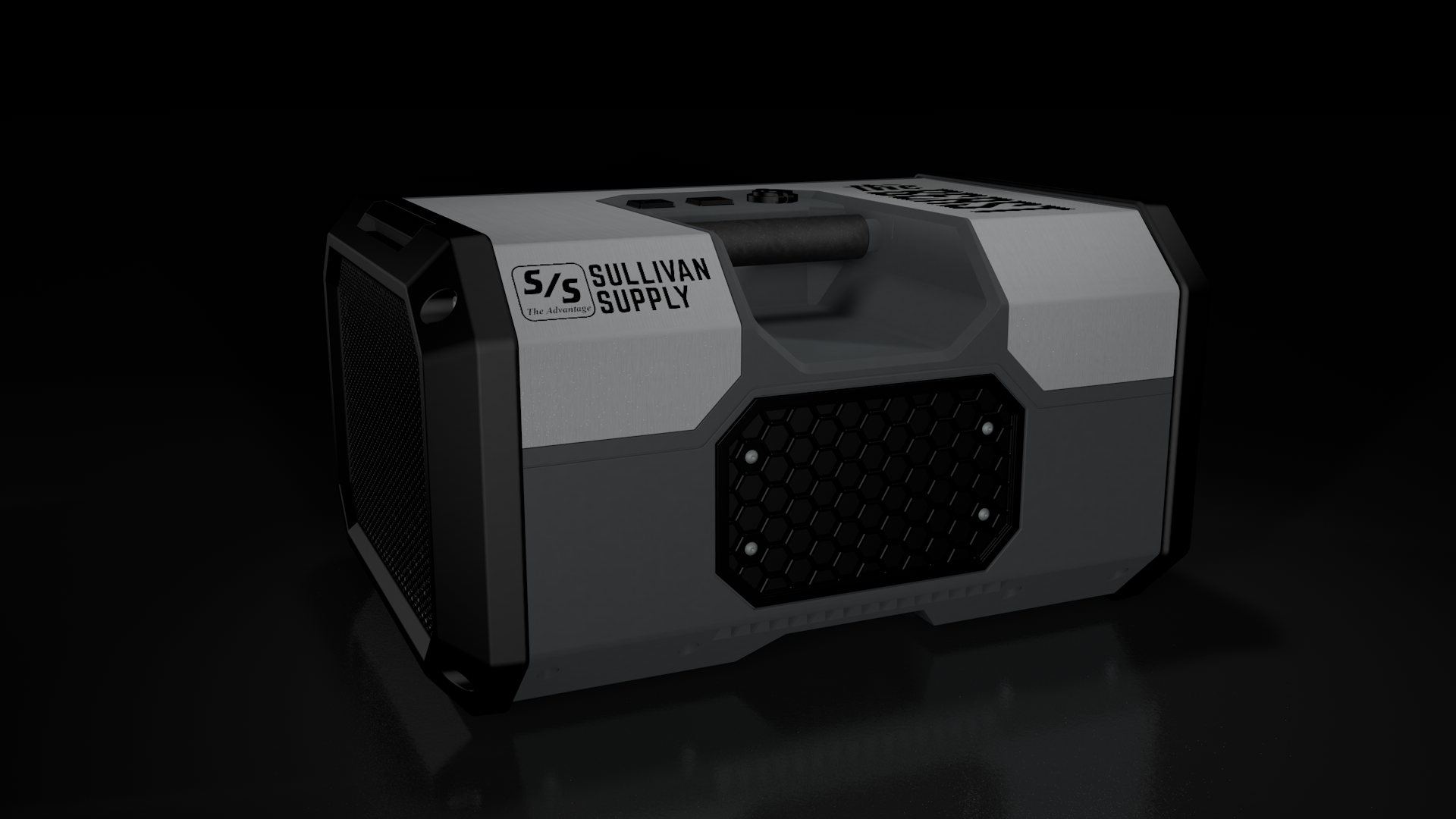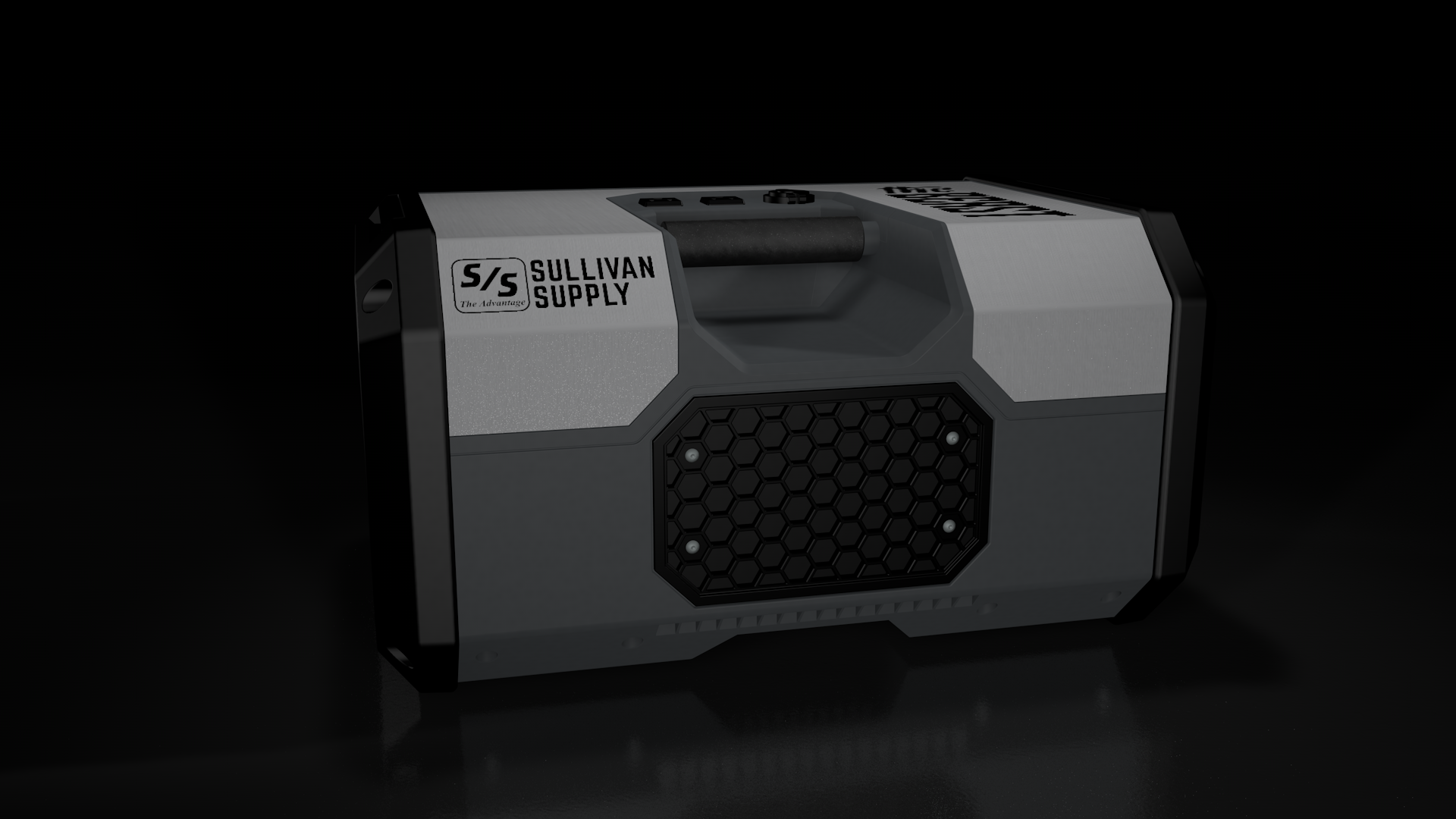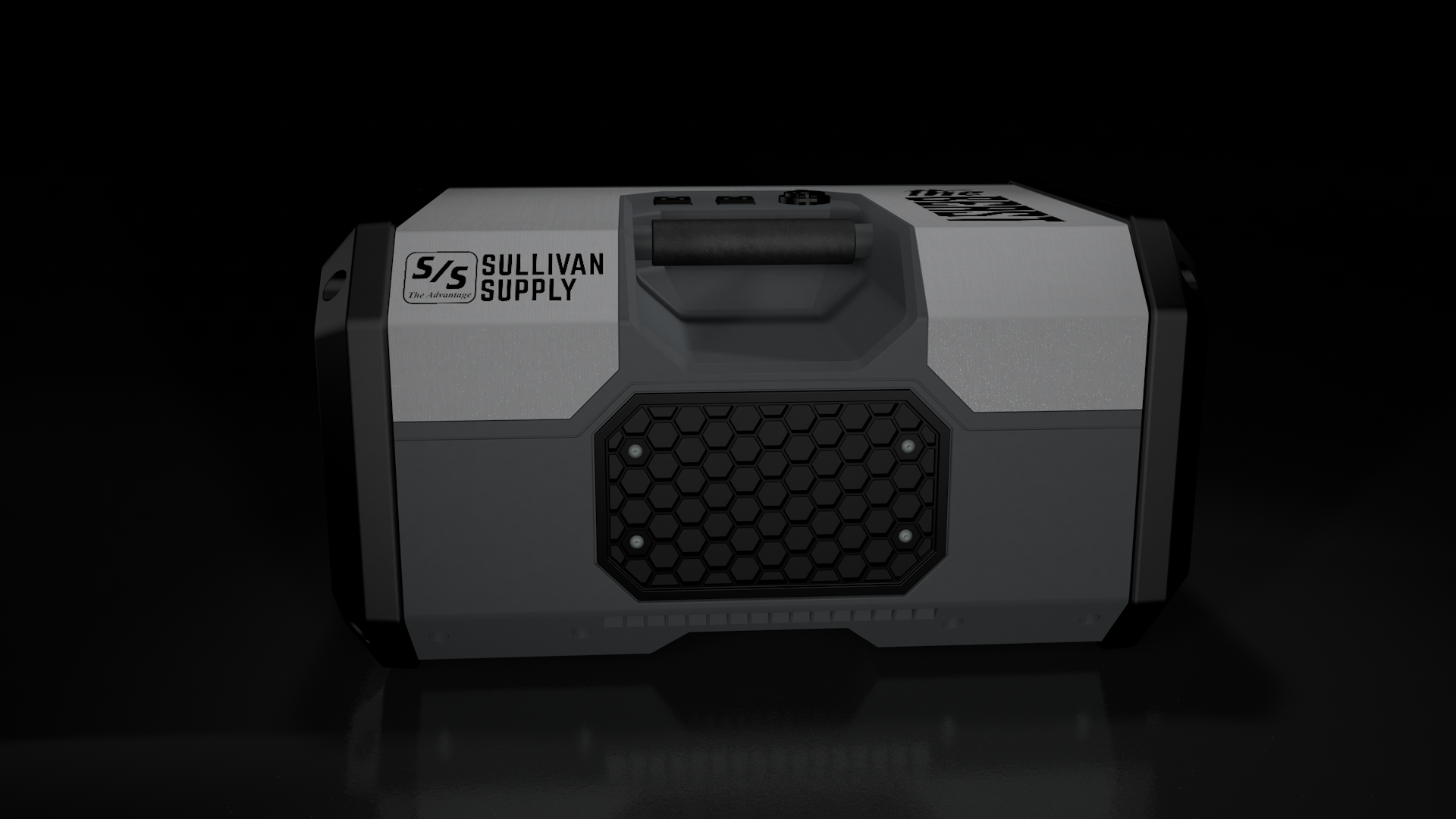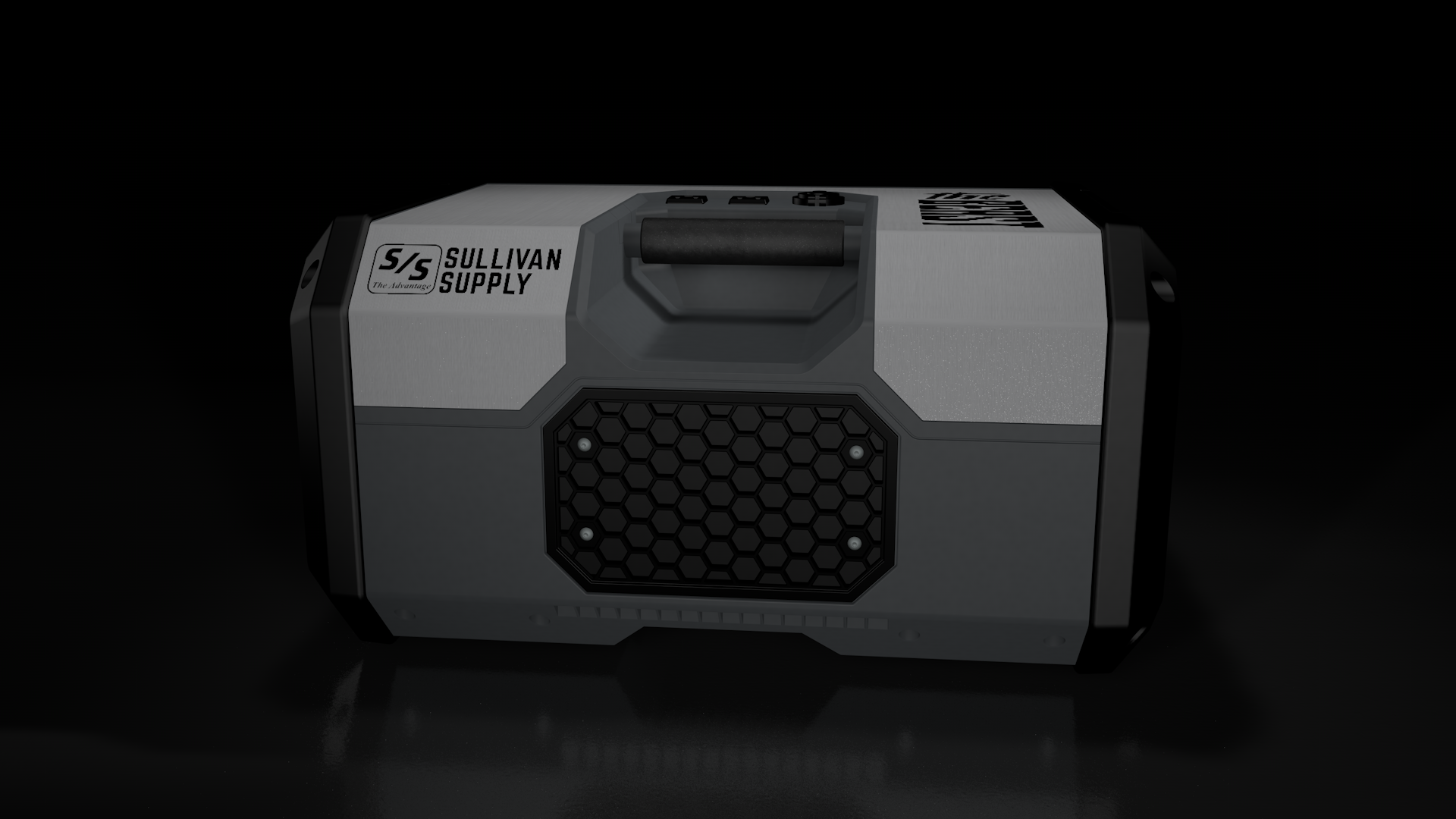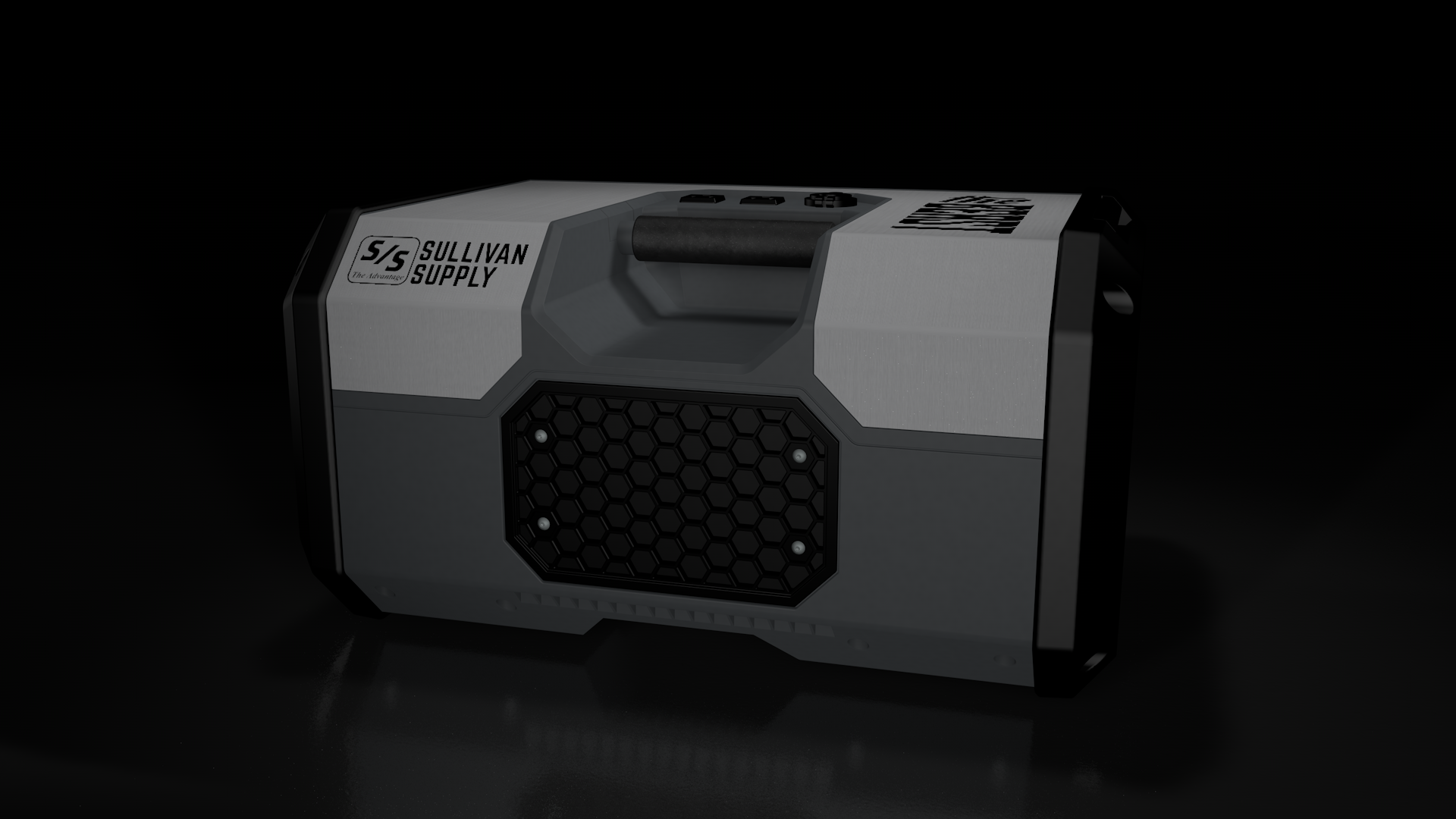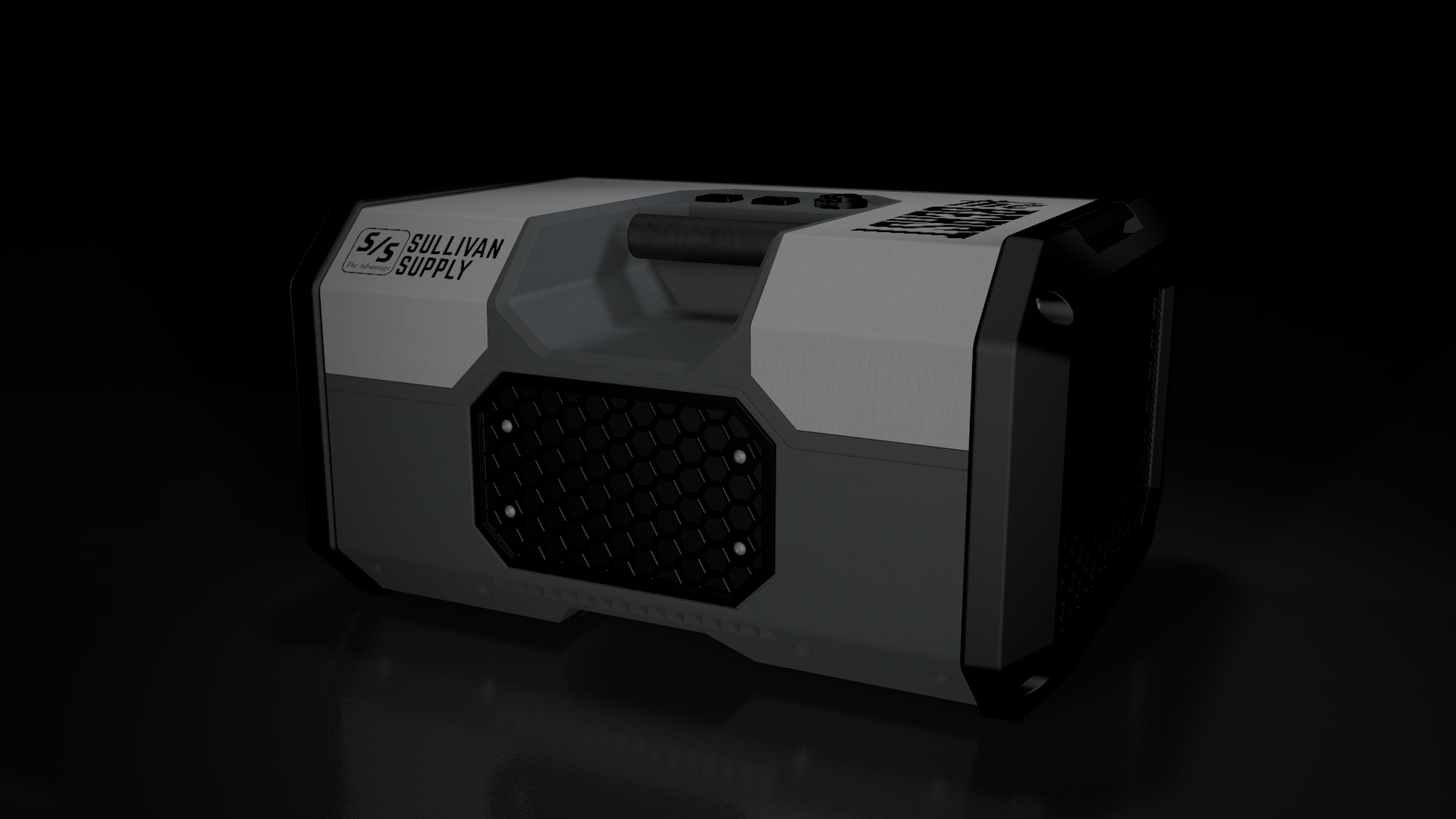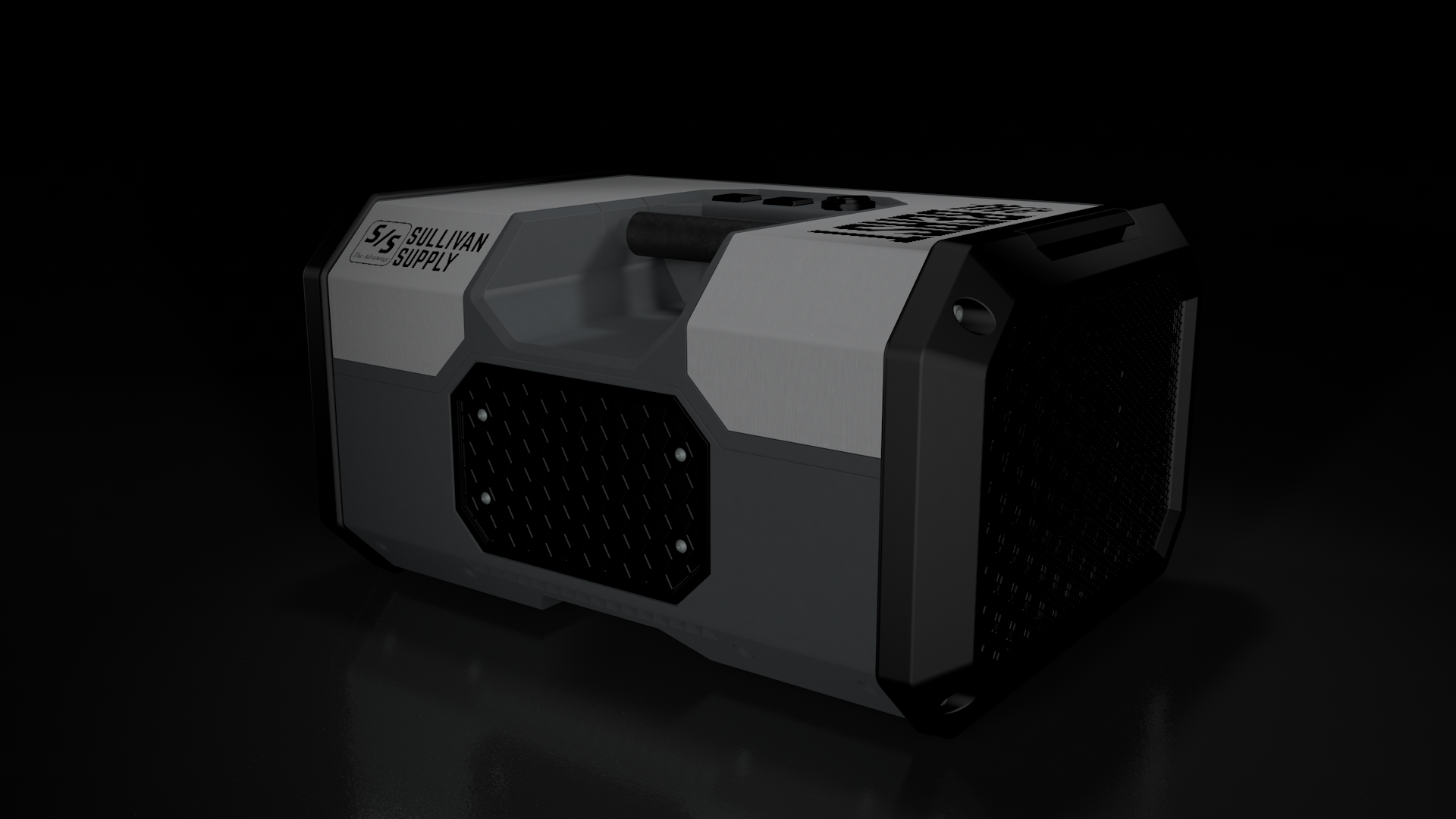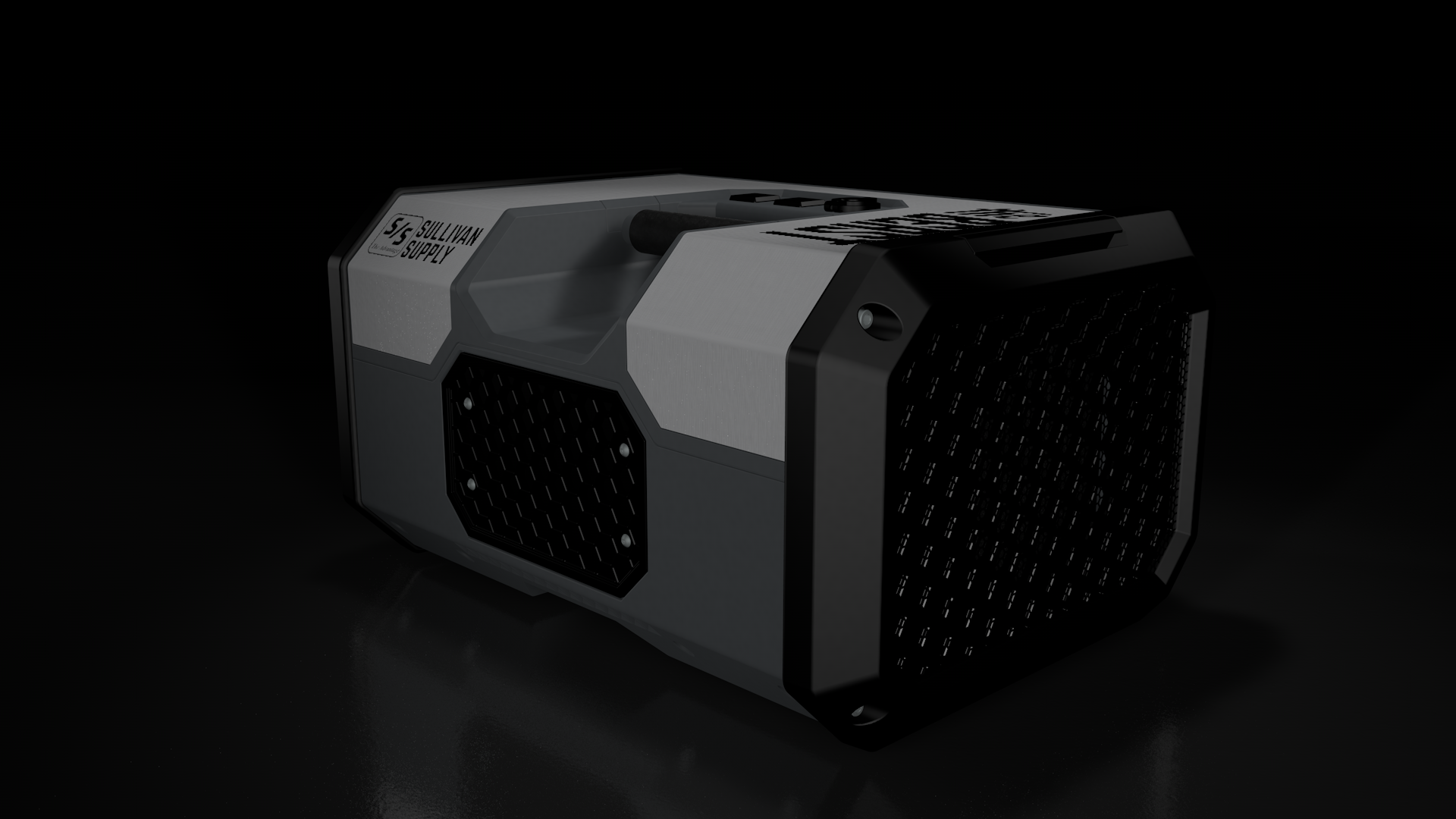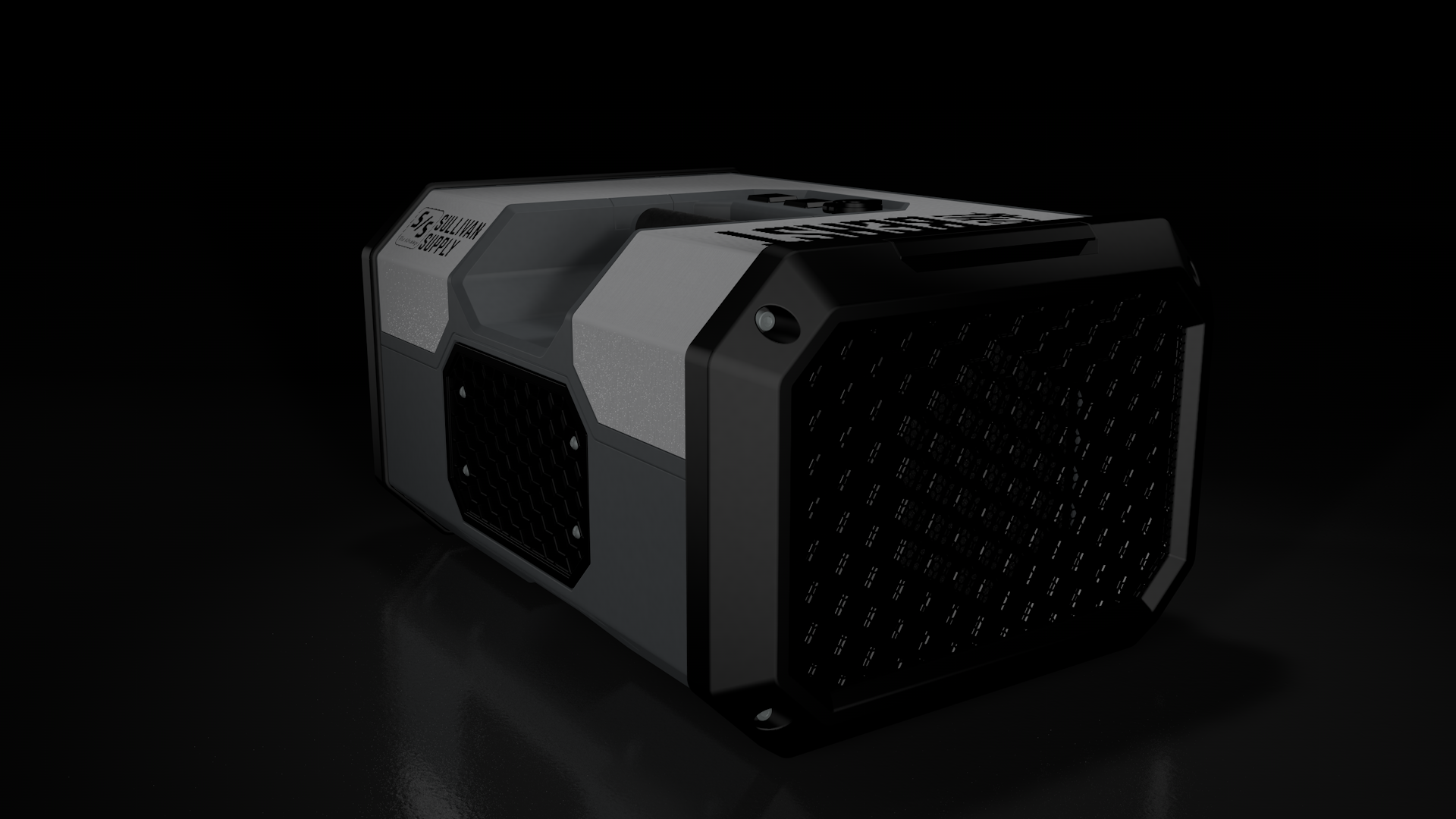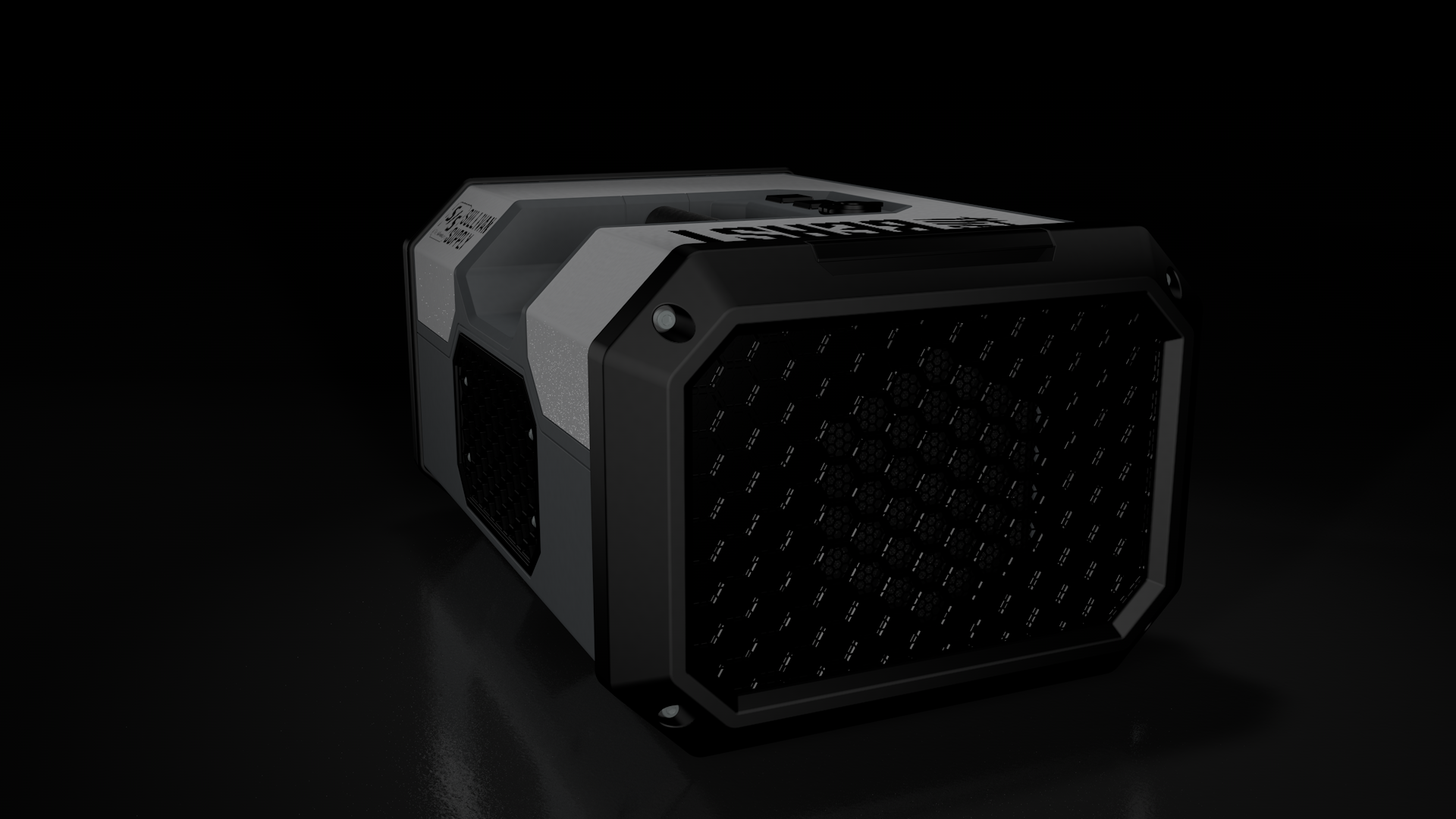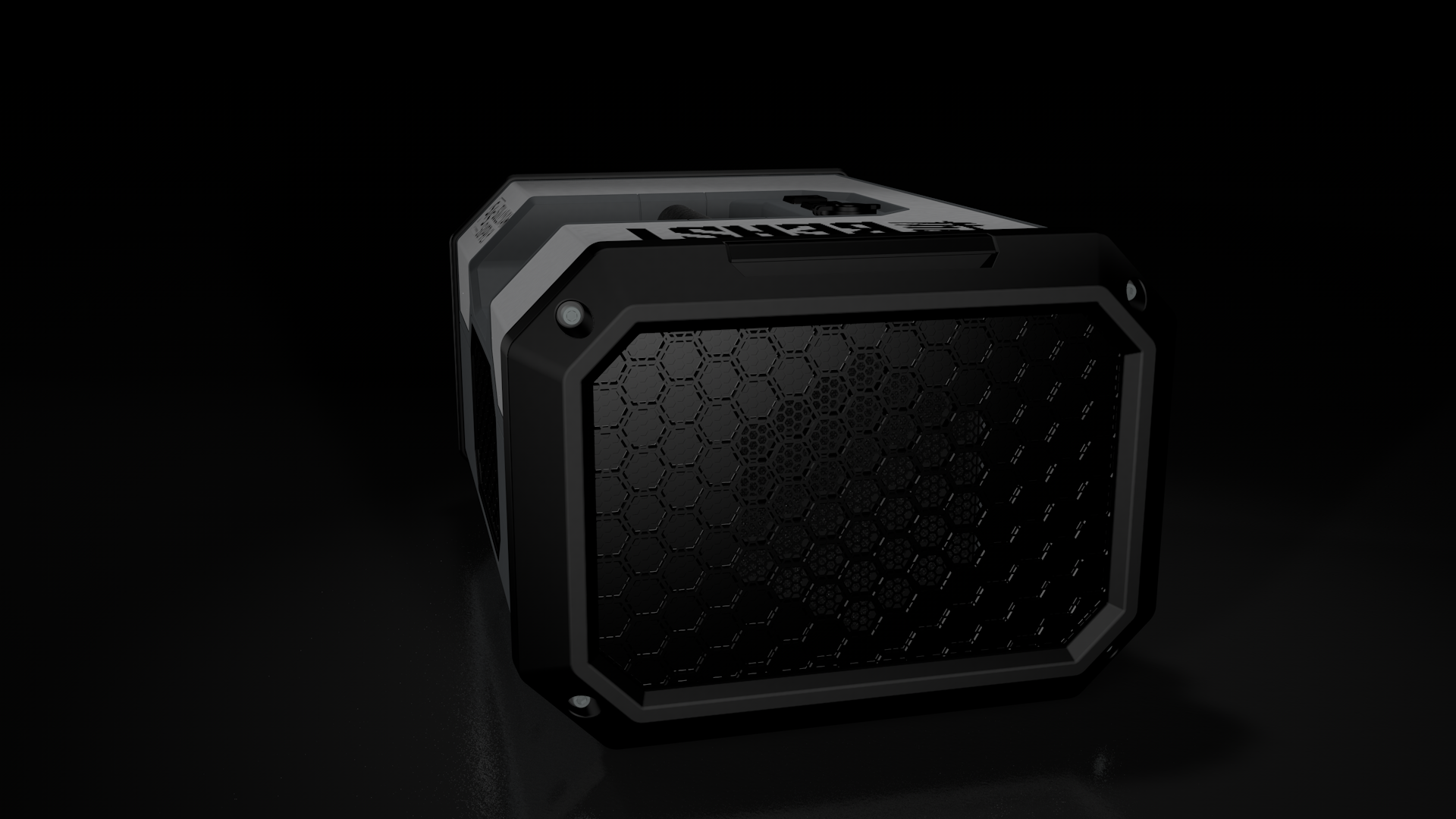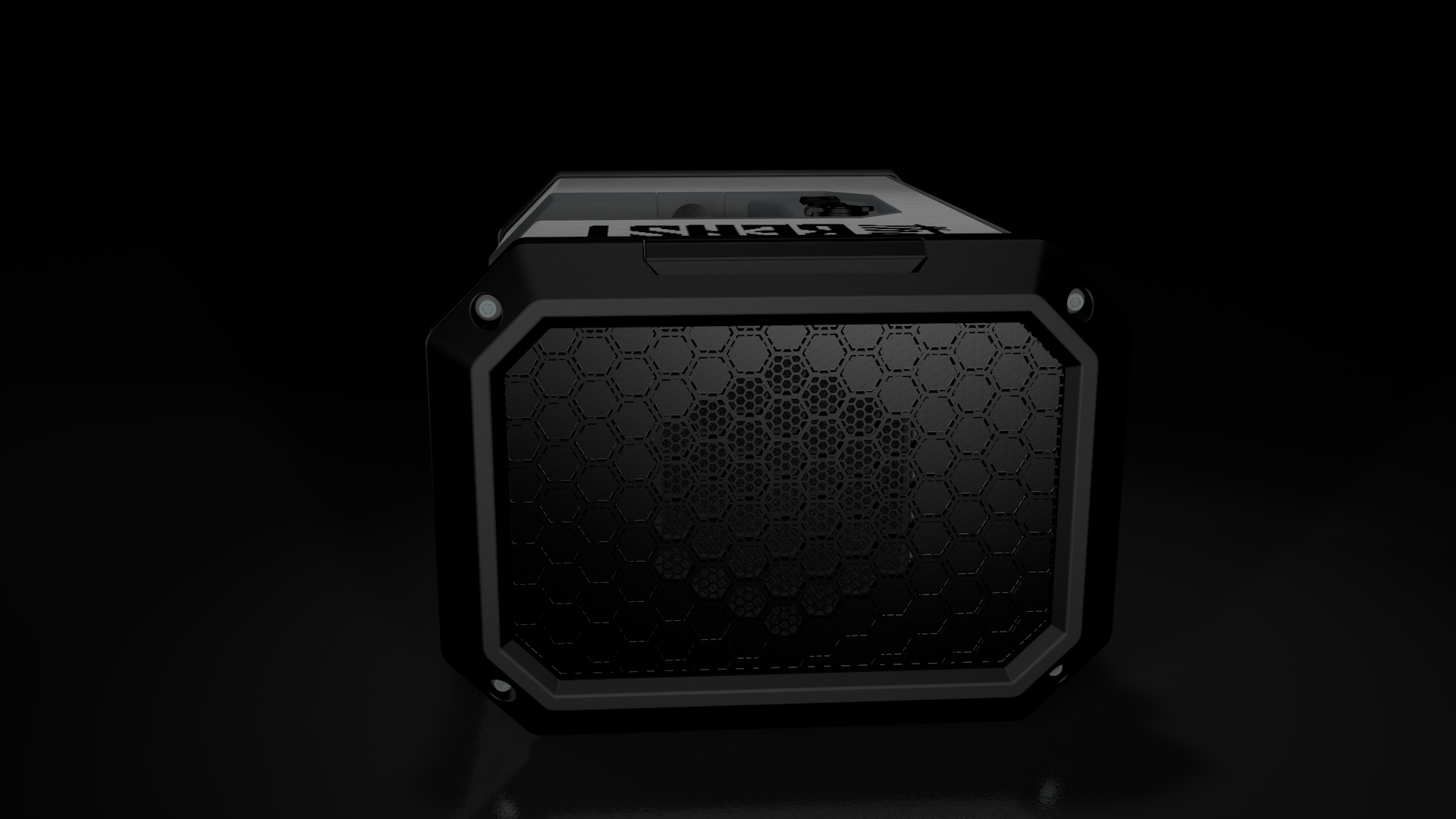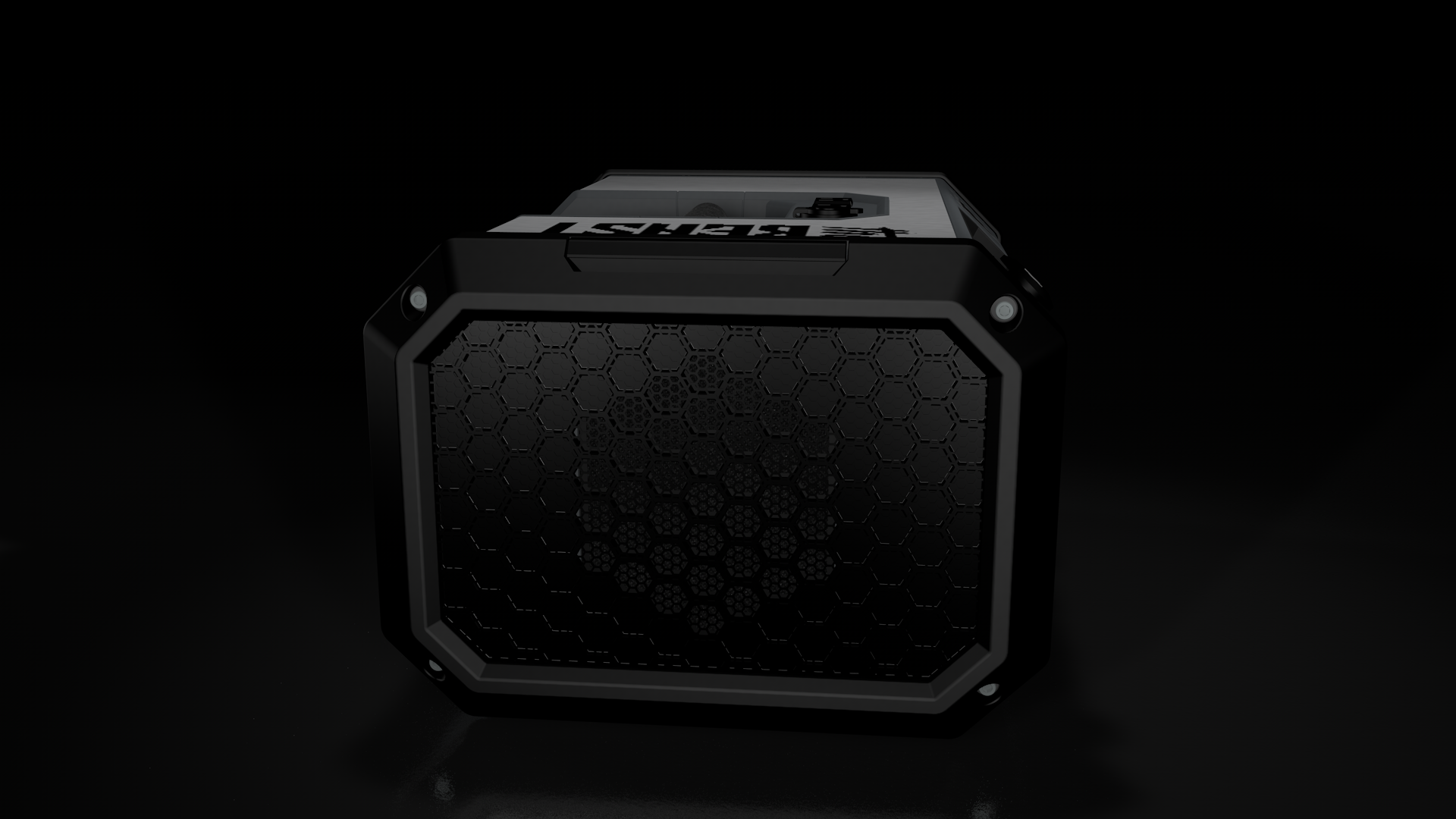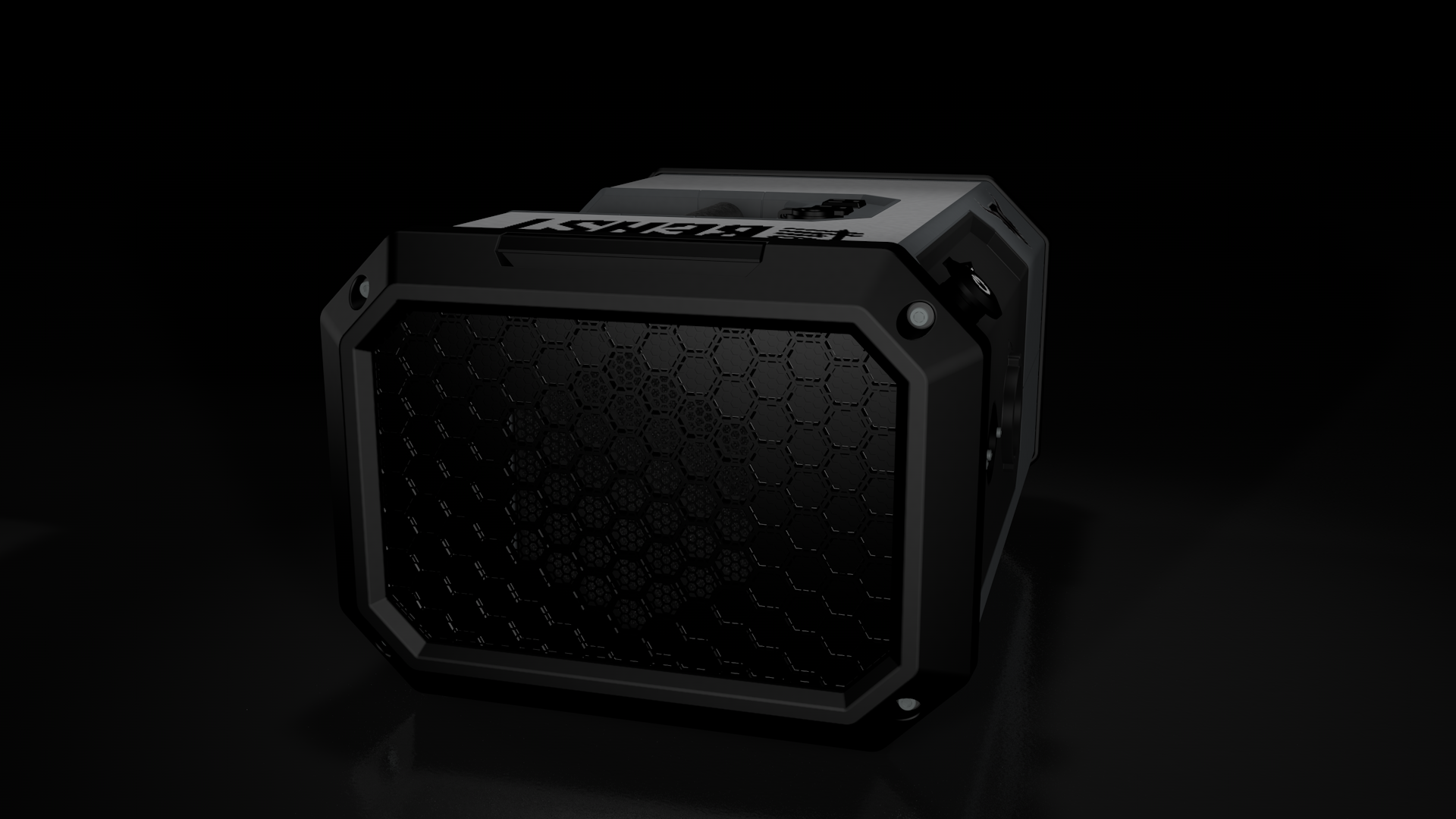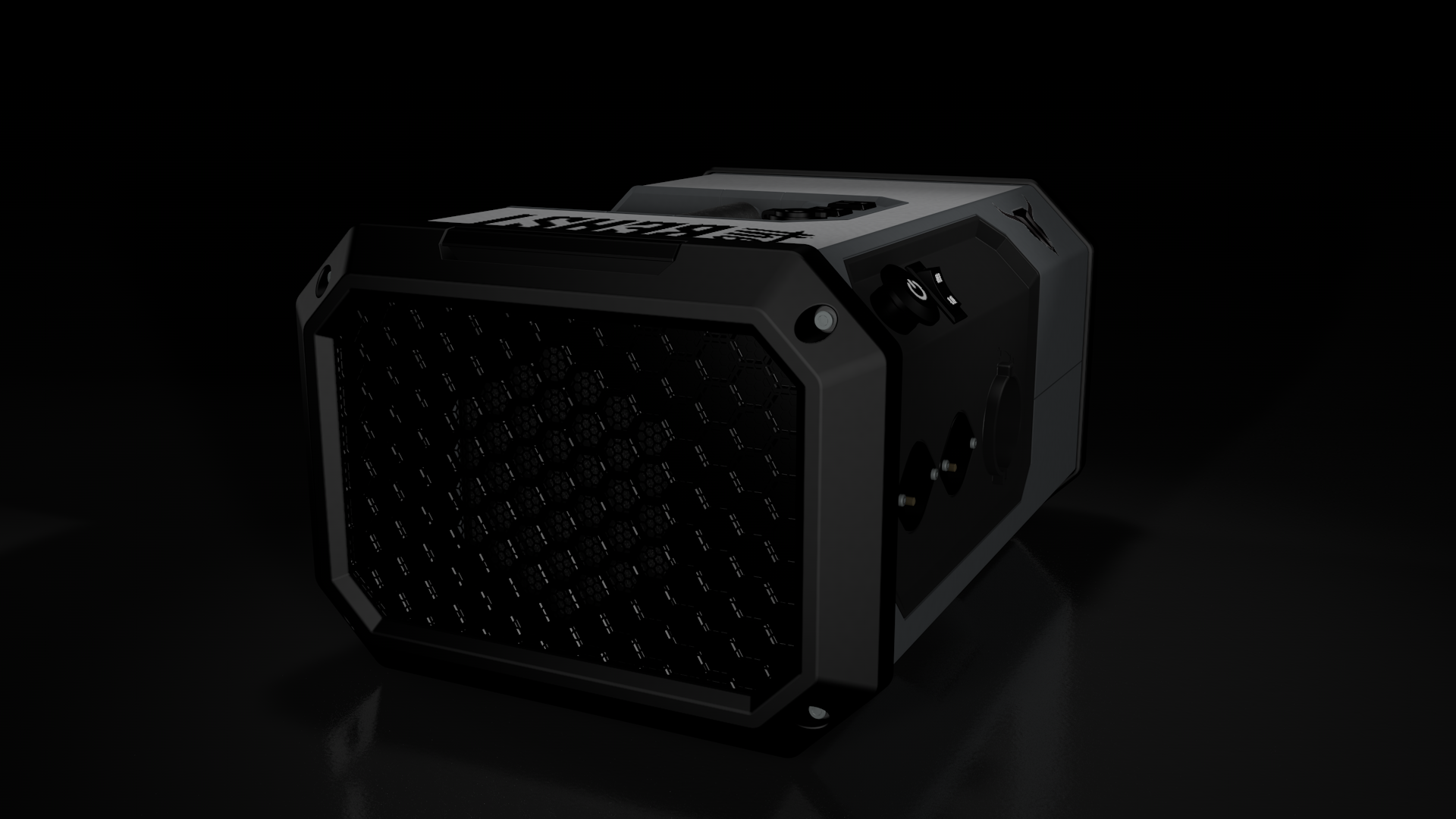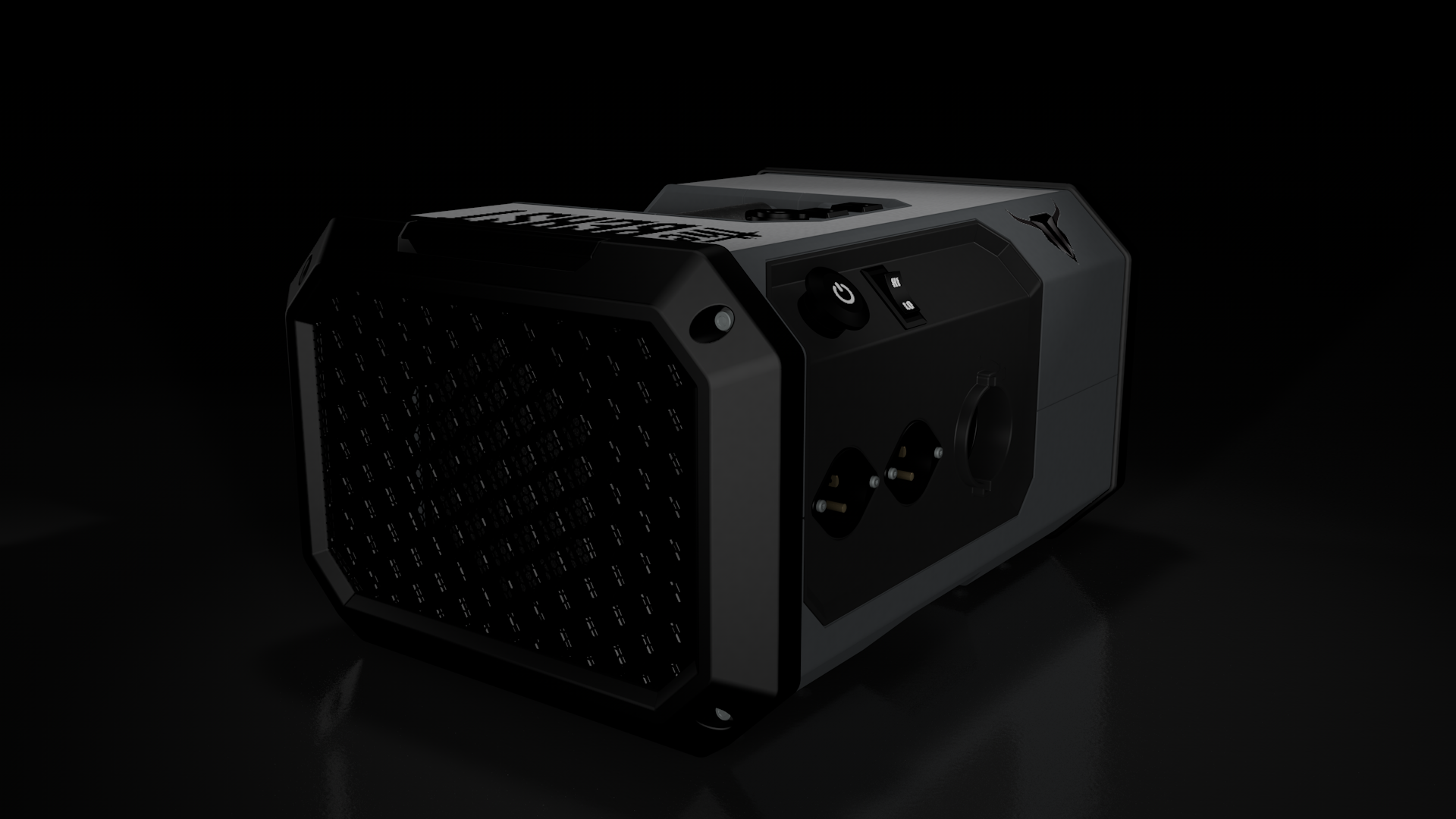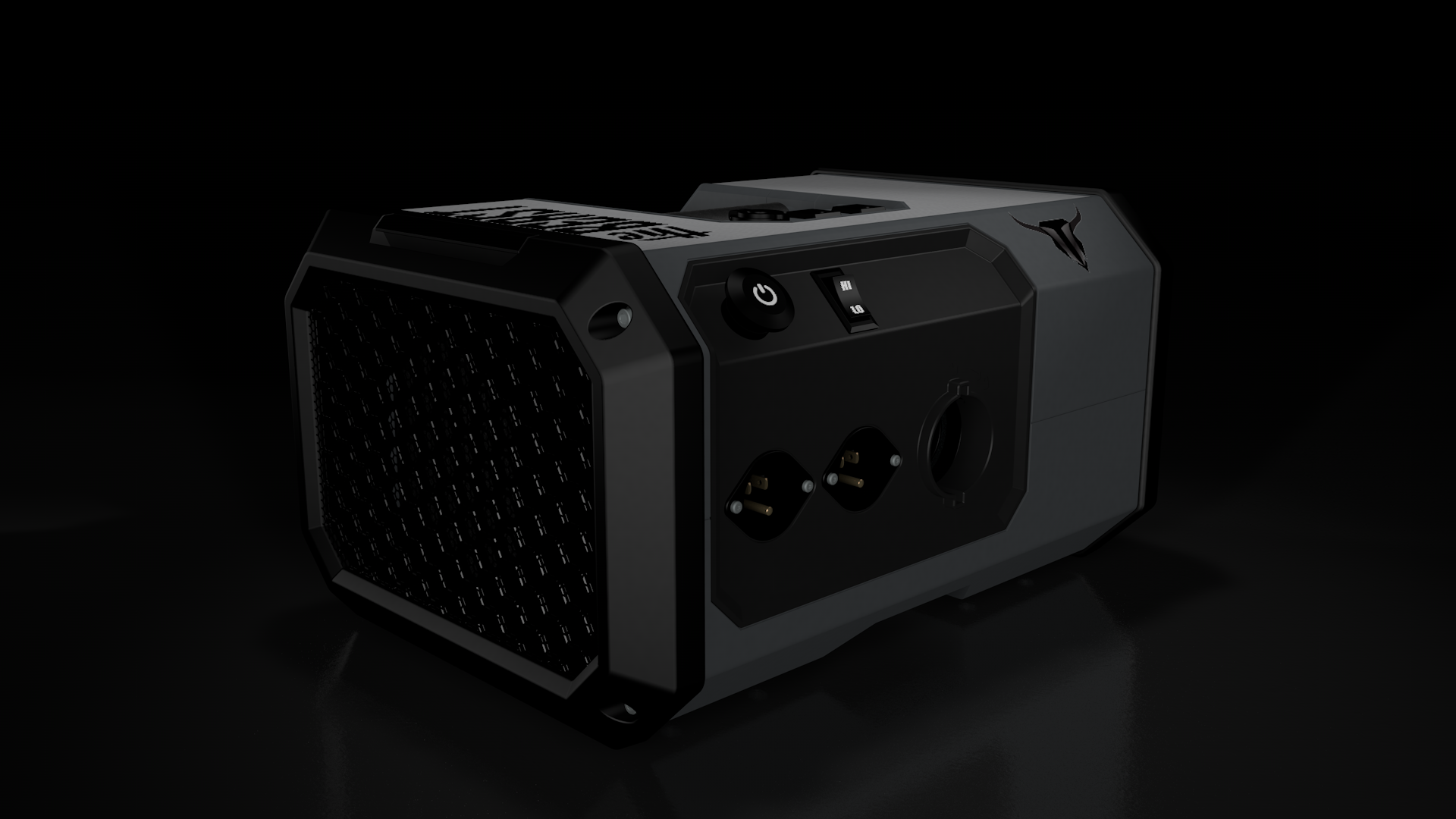 COLORS
Customize your The Beast blower with a variety of colored grill options. Simply choose your color and swap out with the standard black grills to customize the masterpiece that is The Beast. Color upgrade kits sold separately.
MAIN INTAKE GRILL COLOR
SECONDARY MAIN INTAKE GRILL COLOR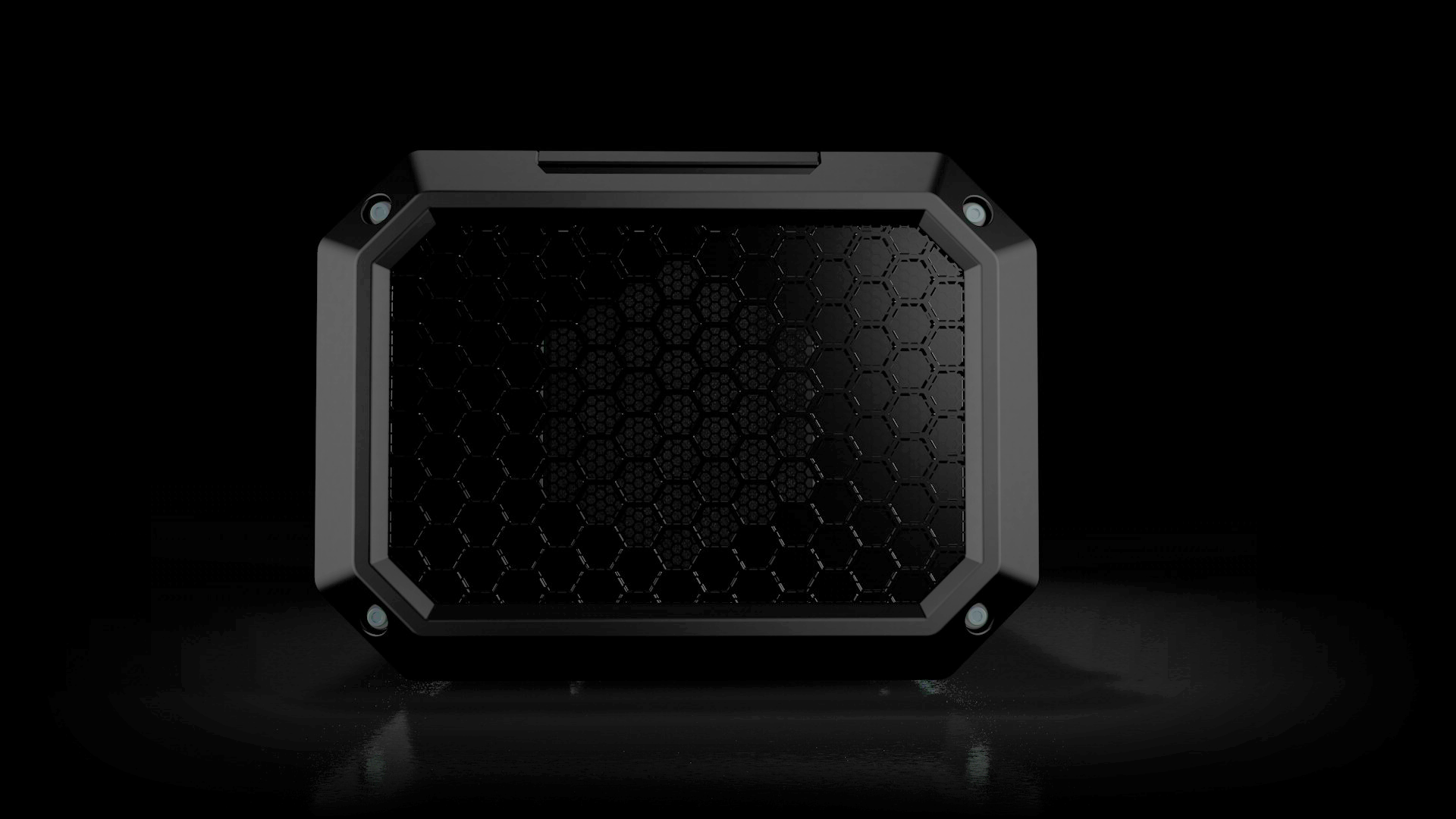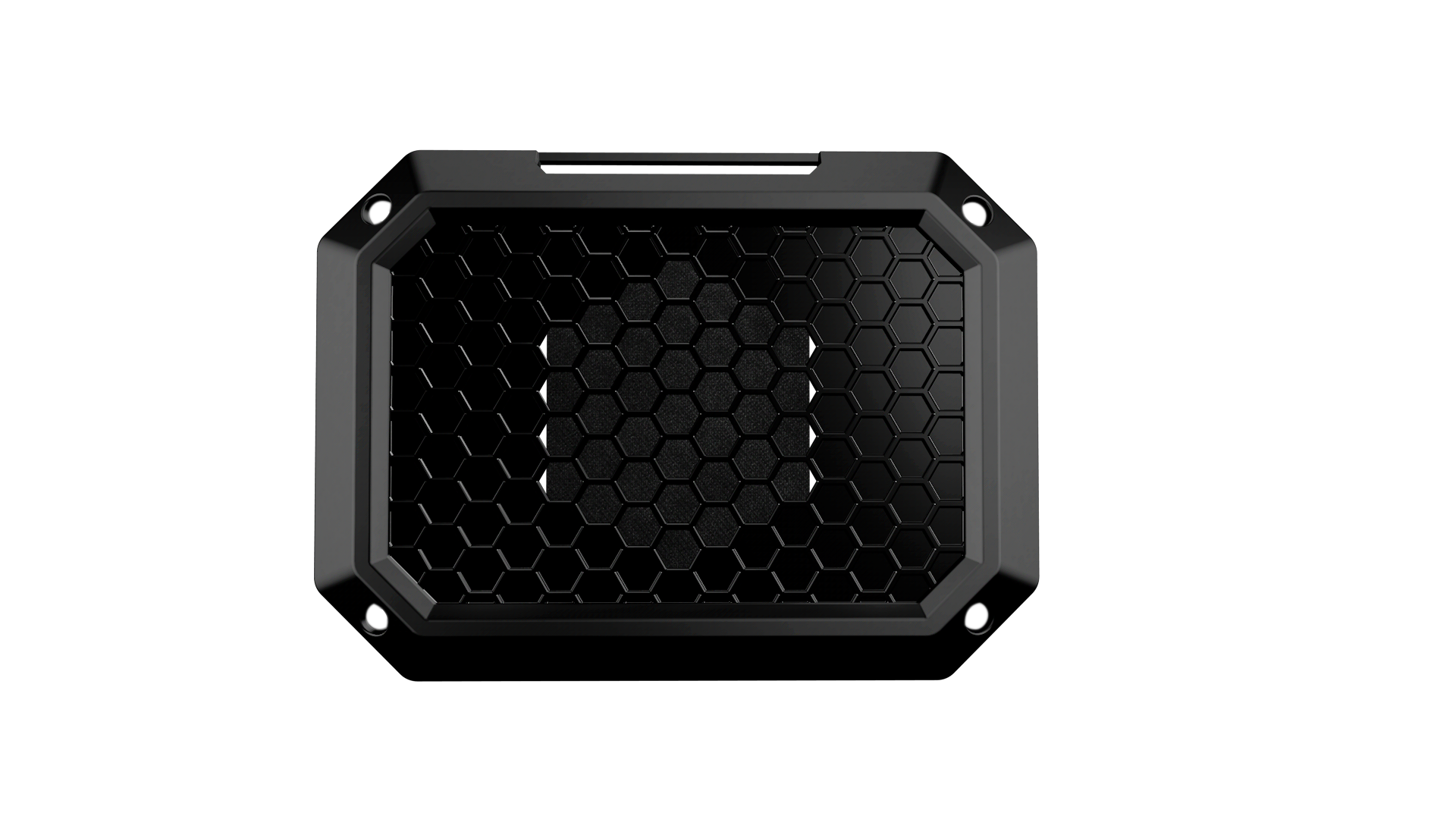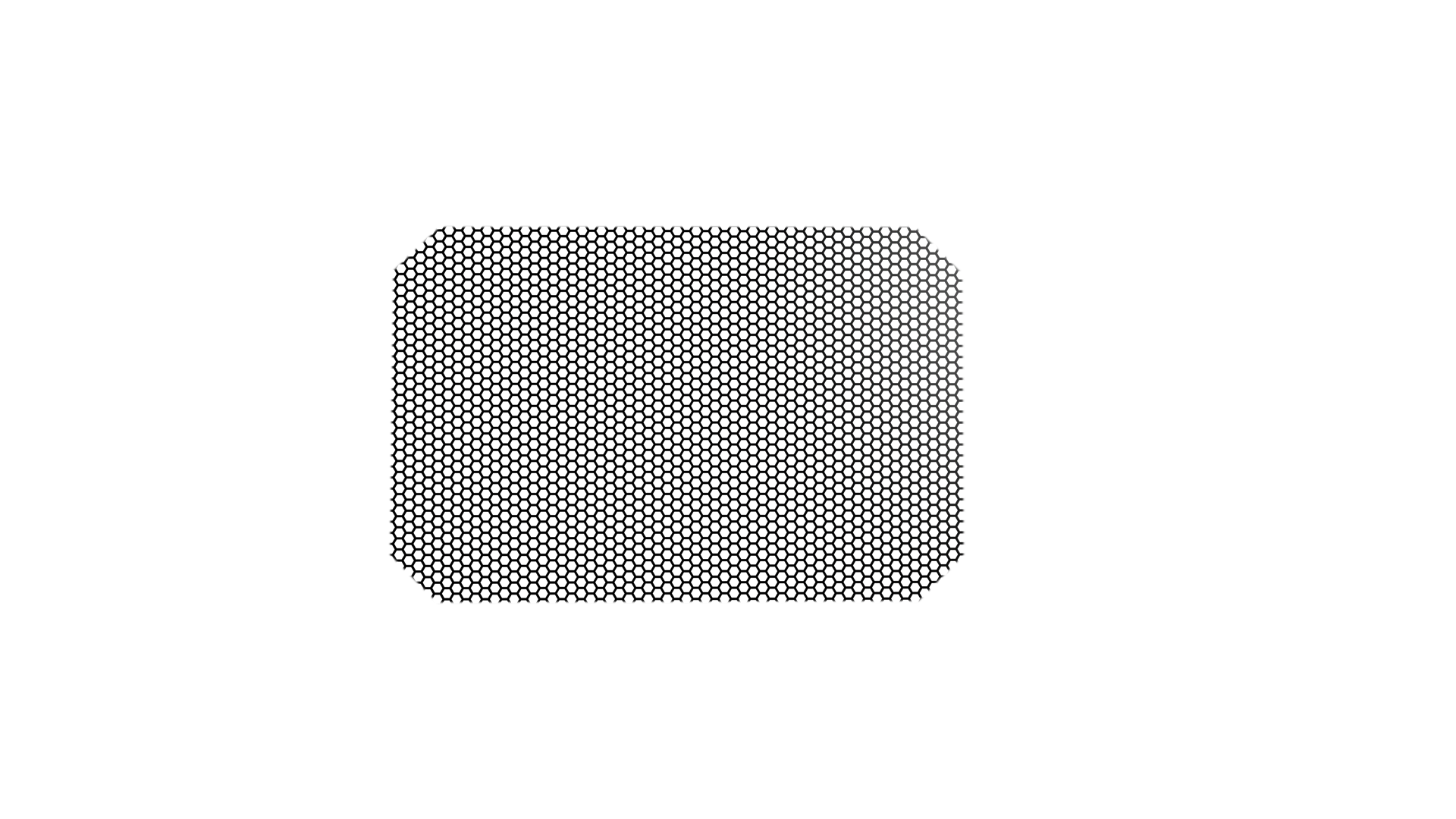 ACCESSORIES
The Beast is equipped with a built in cleat that allows it to easily attach to a wide variety of beast accessories.
Coming Soon - Pre-Order Today
LET ME KNOW WHEN THE BEAST IS AVAILABLE
SHARE THE BEAST WITH YOUR FOLLOWERS